Ted Cruz Bows Out, Libertarian Searches Spike, Occupational License to Shampoo Hair Challenged: A.M. Links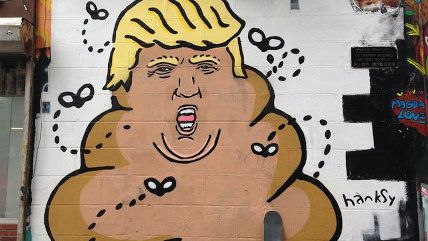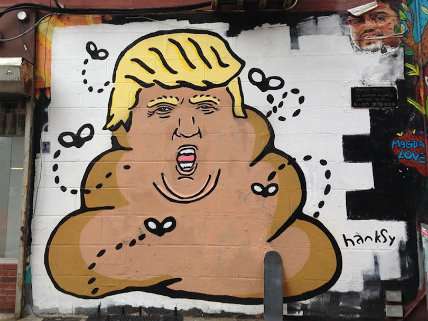 Soon.

— Justin Amash (@justinamash) May 4, 2016
An Italian court ruled that "people should not be punished if, forced by need, they steal small quantities of food in order to meet the basic requirement of feeding themselves."
A new national poll released Wednesday shows that in a Hillary Clinton/Donald Trump contest, she comes away with 54 percent of respondents' support and Trump with 41 percent.
A libertarian think tank, The Beacon Center, is suing over a Tennessee law requiring an occupational license to shampoo hair.
Follow us on Facebook and Twitter, and don't forget to sign up for Reason's daily updates for more content.