Bernie Sanders Wins Indiana Democratic Primary, But Little Else
The democratic socialist wins the Hoosier State, but Clinton still has a clear path to the Democratic nomination.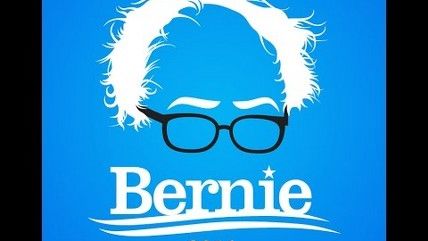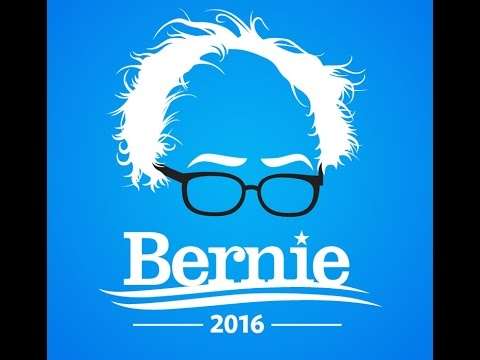 Vermont Sen. Bernie Sanders is the winner of the Indiana primary. With 63 percent of precincts reporting, Sanders leads former Secretary of State Hillary Clinton by 6 percentage points, according to MSNBC.
Delegates will be awarded proportionally, so Clinton will continue her slow but increasingly likely march to the Democratic nomination for president. Clinton barely campaigned in Indiana, while Sanders staged multiple rallies in the state as recently as yesterday.
Citing Clinton's need for superdelegates to put her over the top, Sanders has vowed to continue his campaign all the way to July's Democratic National Convention in Philadelphia, much to the chagrin of Camp Clinton.
According to an average of current polling, Hillary Clinton would be the second most unpopular major party candidate ever — even higher than 2004-era George W. Bush — with over 35 percent of Americans holding an unfavorable view of her.
Clinton is bested in her unpopularity by only one person: Donald Trump.