Donald Trump Wins Indiana, Ted Cruz Ends Campaign
Ted Cruz described Indiana as must-win, but it probably spelled the end of #StopTrump.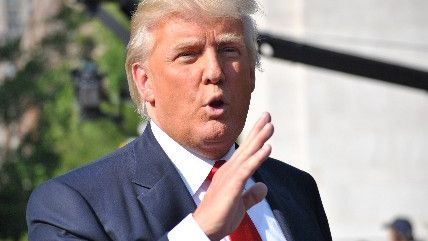 (Chriscintron/Dreamstime.com)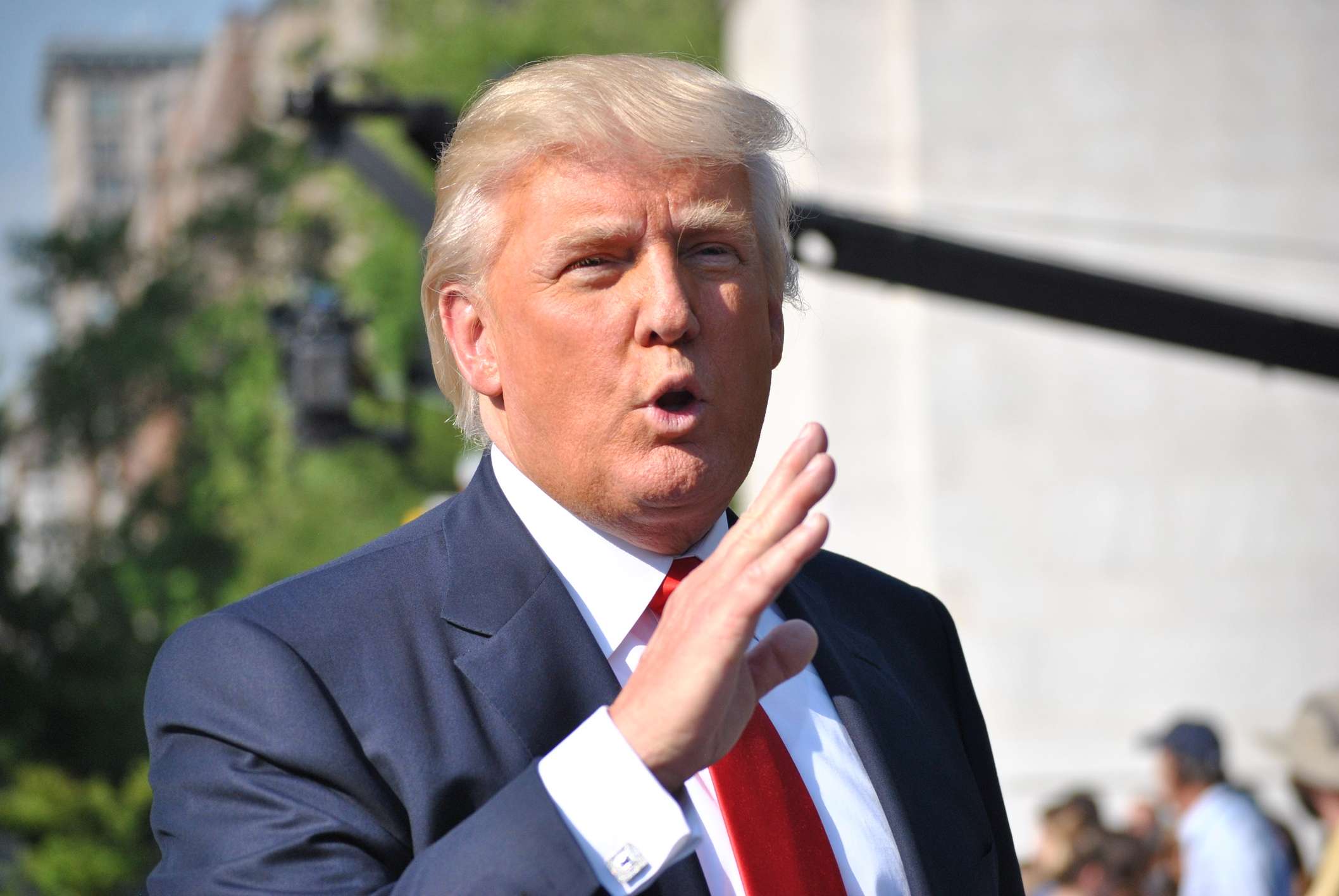 Donald Trump is the winner of the Indiana primary, with about five percent of precincts reporting, according to MSNBC. 
(Note: This page has been updated to reflect breaking news after polls closed.)
As a direct result of Trump's latest victory, Texas Sen. Ted Cruz is ending his presidential campaign, his campaign manager Jeff Roe reportedly told Politico. Ohio Gov. John Kasich will continue his campaign until a candidate clinches the nomination.
Indiana was said to be Cruz's last chance to stop the New York reality TV star from clinching the 1,237 delegates he needs to lock down the Republican nomination for president.
Cruz vigorously pounded the pavement in the Hoosier State, hoping his evangelical-style social conservatism would win over the heartland. He even staged a misbegotten alliance of convenience with Kasich, who pulled his resources out of Indiana to give Cruz a better chance there in exchange for Cruz doing the same in two Western states. 
The past week was particularly vicious, with Trump accusing Cruz's father of being an acquaintance of the man who shot President Kennedy, and Cruz calling Trump a "pathological liar."
But at this point, the #StopTrump movement is all but mathmatically eliminated, and Trump's momentum plus Cruz and Kasich's declining stock all bode well for The Donald clinching the nomination and avoiding a contested convention in Cleveland this July. 
The Republican Party's likely standard-bearer will go into the general election campaign holding the highest unfavorable ratings for a major party candidate this late into the season ever. Trump currently has unfavorables about 20 percentage points higher than George W. Bush did while running for re-election in 2004 as the American public decided the once-popular Iraq War had become a regrettable, bloody fiasco.
To repeat: the American public dislikes Donald Trump more (by a substantial margin) in 2016 than they did George W. Bush did in 2004.