Utah Governor Signs Resolution Declaring Porn a 'Public Health Crisis'
Drafted by the group formerly known as Morality in Media, the measure was passed unanimously by Utah lawmakers.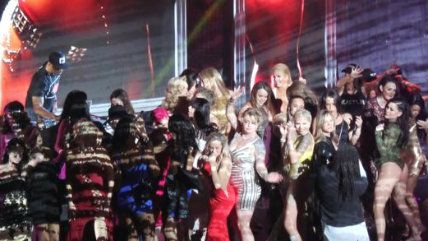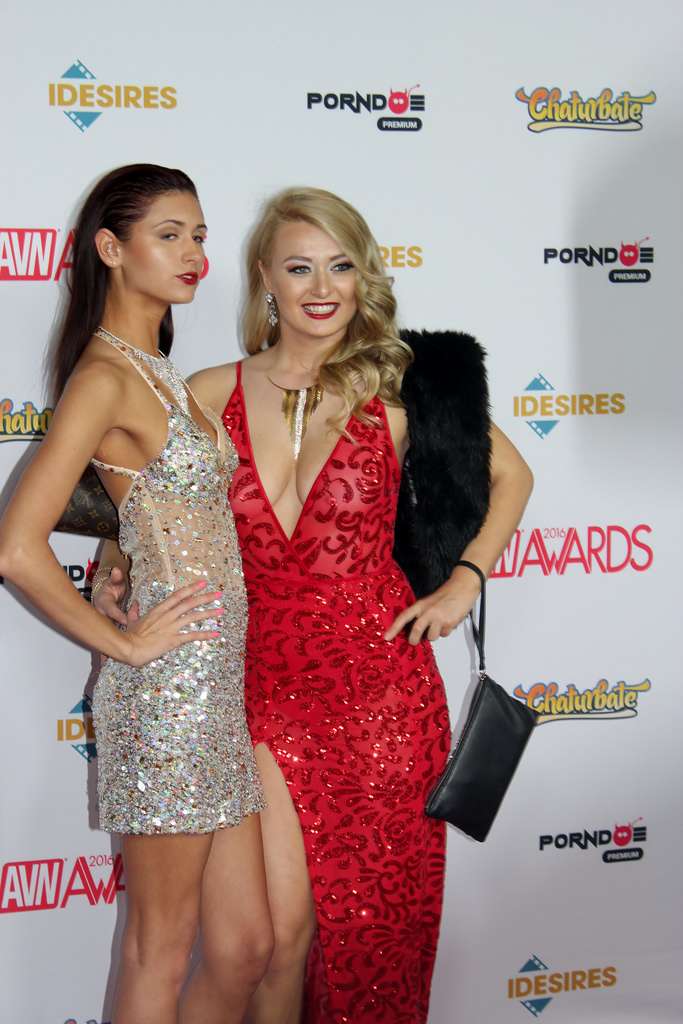 Utah Gov. Gary Herbert went along with the silliness handed to him by state legislators, signing a resolution Tuesday to declare pornography a "public health crisis." The measure, drafted by the group formerly known as Morality in Media, was passed unanimously by Utah senators and representatives.
Morality in Media hopes to bring measures like this to other states, seeing Utah as just the start. "Utah is on the cutting edge of addressing the public health crisis of pornography," said Dawn Hawkins, executive director of the morals group, which recently rebranded as the National Center for Sexual Exploitation. Emphasizing the supposed health crisis caused by porn, rather than its wickedness, is part of a general re-justification for why the group exists and reframing of why sex work and adult entertainment are bad news. It's no longer that you'll go to hell but that you'll become a impotent, rapey recluse.
"Resolutions like the one in Utah are vital for the sexual health of future generations," claims Hawkins. "For instance, research shows that pornography use is linked to increased verbal and physical sexual aggression, acceptance of rape myths, decreased brain matter, reduced impulse control and decision making, risky sexual behaviors among adolescents, higher incidence of STIs, and increased sexual dysfunction."
I've blogged about many of these ideas before. The short of it is that the more credible research on porn consumption shows nothing like the things Hawkins claims. For instance, research from Nicole Prause, a researcher in UCLA's division for neuroscience and human behavior, found no significant link between watching porn and sexual dysfunction. There's also no evidence that porn can be "addictive" in any sort of biological sense. And studies on porn and aggression show, at best, that people who watch the most porn may also shows signs of aggression, not that porn somehow triggers problematic anger—it could just as well be that watching porn serves to stop some individuals from acting on aggression more in the real world. A rise in the easy availability of free porn online has, at any rate, coincided with a decrease in all manner of sex crimes.
But Hawkin's statements show her aims go beyond just declaring porn a crisis. She hopes the Utah resolution "serves as a guidepost for leaders about future policy decisions such as requiring libraries and schools to install filtering software." And that's not all…
"I believe pornography will follow the trend of the tobacco industry in public perception," she continued. "Pornography today is pervasive and popular, similar to smoking in the 1950s, but as the harms become apparent, both the general public and elected officials will demand that a multi-disciplinary public health approach be implemented across the country to address it."
If you need a chaser after that, check out some of my coverage from this year's AVN Adult Entertainment Expo and Awards:
For more on the new anti-porn movement, see this Atlantic piece: "Inside the Movement to Declare Pornography a Public Health Crisis."