Hillary Clinton Wins New York Primary, Is This the End of Bernie Sanders?
Sanders came onto Clinton's turf riding a winning streak, but he may no longer have a path to the nomination.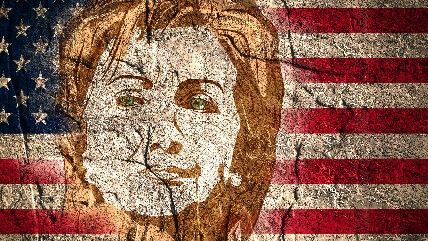 (www.123rf.com/profile_jegas)
Former Secretary of State Hillary Clinton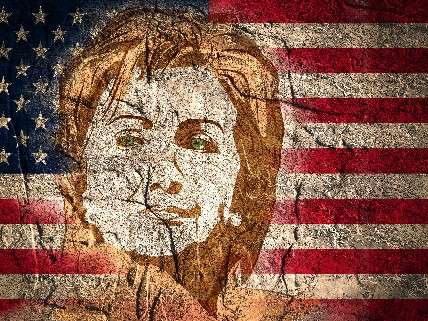 is projected to win the New York Democratic Presidential Primary, according to MSNBC, CNN and Fox News.
Clinton entered today with 1,748 delegates (including pledged superdelegates), putting her well ahead of her only rival for the nomination, Sen. Bernie Sanders (I-Vt.), who came into the primary with 1,058 delegates. 2,383 is the magic number for securing the Democratic nod.
Clinton was always expected to win her nominal home state, though according to Real Clear Politics' average of eight major polls, Sanders had narrowed Clinton's lead from as much as 33 percent to a little more than 11 percent going into the New York primary.
Sanders had won eight of the last nine contests and his campaign had poured a ton of resources into New York in the hopes of maintaining the momentum and further chipping away at Clinton's supposed inevitability.
The Clinton campaign may have taken Sanders lightly in the past, but not when it came to New York. Former President Bill Clinton even went so far as to tell supporters, "Look. This election in so many ways psychologically is coming down to New York." Yahoo News quoted Clinton's campaign manager Robby Mook as saying the only way to stop Sanders from forcing a brokered convention was "to build an insurmountable delegate lead." Mook added, "To do that, we need a strong result in New York."
An NBC News exit poll showed that 64 percent New York Democrats felt that Wall Street does more to hurt the U.S. economy than help it. NBC also reports:
The dark mood of Democrats is driven largely by supporters of Bernie Sanders, with fully 81 percent of these voters holding a negative view of Wall Street and just 14 percent having a positive one. By contrast, supporters of Hillary Clinton are more divided—48 percent say Wall Street hurts the economy, and 43 percent say it helps the economy.
Next Tuesday features the all-important Pennsylvania primary, where Clinton enjoys a comfortable lead in a state where the Democratic delegates will be awarded proportionally. Connecticut, Delaware, Maryland and Rhode Island will hold primaries next week, as well, with 252 combined delegates at stake in those races.