Suicide Bombing in Istanbul, More U.S. Troops to Iraq, Comets In Close Fly-Bys This Week: A.M. Links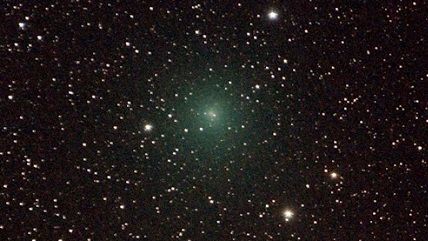 NASA

A suicide bomber in Istanbul killed four foreigners; Turkey says the bomber was affiliated with ISIS. Meanwhile, the U.S. deployed more troops to Iraq after a Marine was killed by an ISIS rocket.

President Obama arrived in Cuba, where dissidents were arrested ahead of his visit.
Senate Majority Leader Mitch McConnell says Obama Supreme Court nominee Merrick Garland won't get a hearing.
Donald Trump will meet with top Republicans in Washington ahead of a speech to the American Israeli lobby. Lindsey Graham wants John Kasich to drop out so that Ted Cruz can beat Trump.
A Florida jury awarded Hulk Hogan $115 million in his lawsuit against Gawker.
Two comets will pass by Earth, one today and one tomorrow.