Vindicated: Professor Whose Students Wanted Her Fired for Politically Incorrect Statements
Andrea Quenette, University of Kansas free speech casualty, will return to class.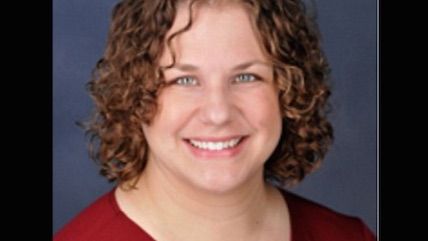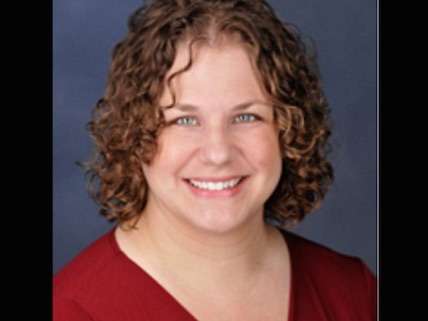 Andrea Quenette, the University of Kansas assistant communications professor who was investigated for racial insensitivity after her students demanded her removal from the classroom, was cleared of wrongdoing. She has been on paid leave since November, but will now be able to continue teaching.
On Friday, administrators informed Quenette that her conduct had not violated any official policies. She has been advised to take voluntary cultural competency classes and re-work her curriculum, according to the Lawrence Journal-World.
Quenette described the five-month-long investigatory process as fair.
"I believe they did due diligence in taking the students' concerns seriously, and I do appreciate that," she said.
The investigation had been the product of student complaints: eight students launched a petition calling on KU to fire Quenette after she committed a series of microaggressions in her classroom. Drawing attention to her own inexperience with racism, she had said, "As a white woman I just never have seen the racism… It's not like I see 'Nigger' spray-painted on walls." Using the n-word in any context—even one in which she was admitting her own ignorance—was unacceptable, according to the students.
Quenette also suggested that students who were failing their classes shouldn't blame bad grades on systemic racism. Needless to say, this was treated as heresy.
Quenette is happy with the outcome, and believes that academic freedom has been reaffirmed.
"I feel hopeful there is opportunity for everyone to learn from this experience but also that faculty here can feel comfortable and not afraid," she said.
Still, subjecting professors who make politically incorrect statements to lengthy witch-hunts seems likely to have a chilling effect on free speech, even if the outcome is ultimately a vindication.