6 Cool Innovations That Are Making the World a Better Place
Reason's choice of SXSW's innovator awards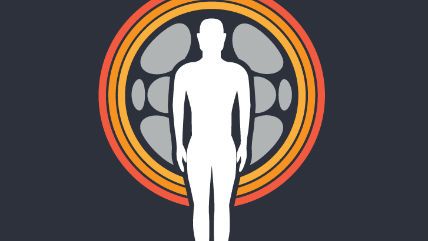 Of all the things I did and saw at South by Southwest (SXSW) this past week, the coolest wasn't a panel, a movie, or a party (though I did go to some darn good parties). It was the couple of hours I spent wandering through the Interactive Innovation Awards finalists' showcase on Day 4.
Most of the finalists had their products on display and were thrilled to show them off. Some of them quite literally have the potential to change the world—the result of smart people and free markets in action. Below are the top 6 innovations I encountered that are, each in its own way, making life a little better.
6. The XperCount: Facilitating a Blue Revolution
The Internet of Things has already arrived, and one item living in it is the XperCount, a smart bucket that makes seafood farming easier in the developing world. This portable "connected device" takes a task that laborers used to have to do by hand—counting minute aquatic organisms—and does it automatically, with better than 95 percent accuracy. Nominated in the Smart Cities award category, this "magic bucket" (as at least one user has dubbed it) is enabling the aquaculture industry to produce more food using fewer resources.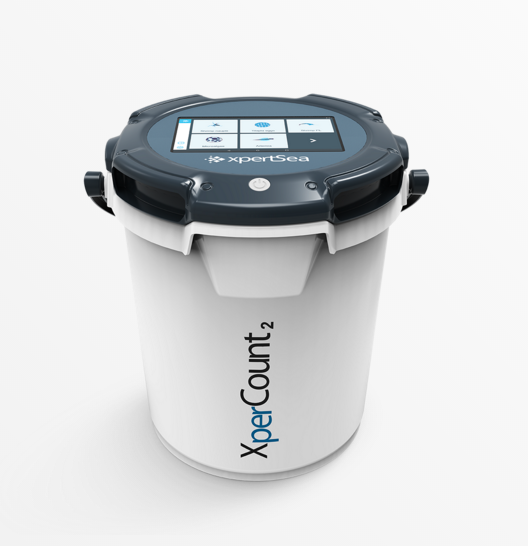 5. The Food Corridor: Like Uber but for Your Kitchen
OK, The Food Corridor isn't actually for your kitchen, unless you happen to be a school, church, or other entity with commercial-grade facilities on hand. The goal of this online marketplace (which is still in testing) will be to connect people who need access to kitchen space that's been government licensed with, well, government-licensed kitchen spaces that aren't currently being used to max capacity. And let's be honest, most kitchens sit empty an awful lot of the time. So founder Ashley Colpaart came up with the idea of allowing food businesses (like food trucks, for example) to rent time at an existing commercial space. Her platform was nominated in the New Economy category.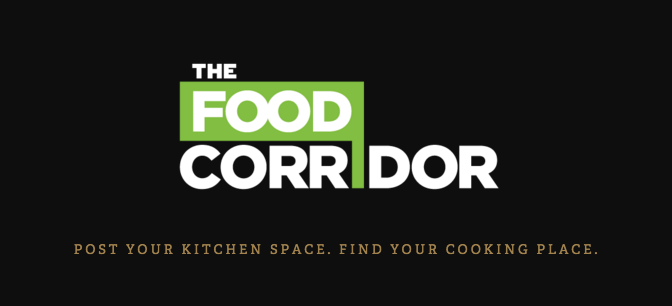 4. Brain Power: Teaching Kids on the Autism Spectrum
This isn't the first company to think of using video games to impart life and social skills to autistic children. What makes Brain Power different, it seems to me, is that it gets users to look up into the world rather than down at a tablet or other device. The system uses Google Glass goggles overlaid with 12 specialized apps to help kids learn how to make eye contact, recognize emotions in other people, use their words, control their behavior, and more. Brain Power is the brainchild of a Harvard neuroscientist named Ned Sahin. It was nominated in three different categories: Health, Med & Biotech; Innovation in Connecting People; and Wearable Technology.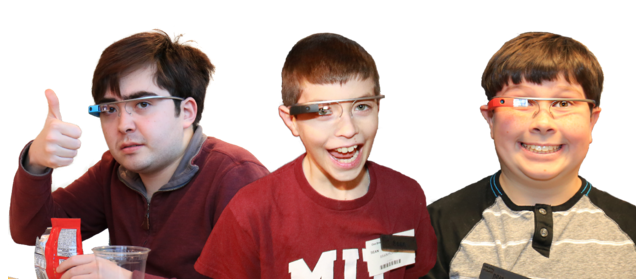 3. Respere: 3D Printing to Help People Breathe
When I asked Leslie Oliver Karpas of Metamason why he decided to make a better sleep apnea device, he gave one of my favorite answers of the day: He wanted to spend his time on a product that is, in its current form, failing its users. "No one hates their earbuds, for example," he said. "But people hate their CPAP machines." Continuous Positive Airway Pressure (CPAP) is the main treatment for sleep apnea, a disorder that makes it hard to breathe at night. But the respiratory masks currently in use are, it turns out, incredibly uncomfortable to wear. Enter Respere, a custom-fitted mask that involves cutting-edge tech like virtual scanning software and 3D printing. This nominee in the Innovative 3-DIY category is in the midst of FDA trials now. The mass-market rollout is slated for 2019 next year.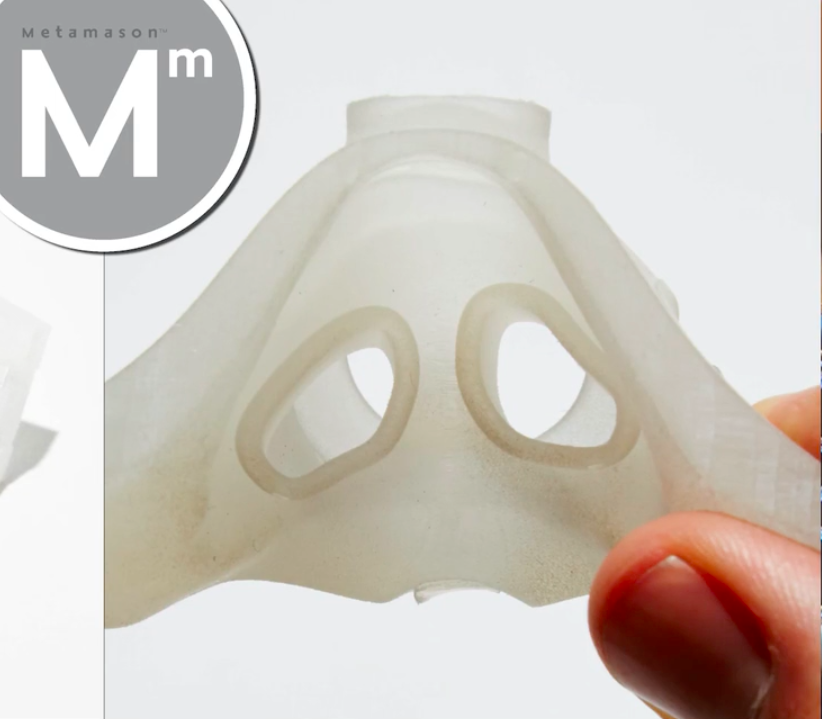 2. Open Sesame!: Unlocking the World to the Disabled
The Sesame Phone bills itself as the first ever completely touch-free smartphone, designed by and for people with disabilities. Take a moment to think about that: How would a truly touch-free smartphone even work? The answer is that the system is controlled almost entirely with your eyes. I tried it out at the showcase and was thoroughly impressed by its responsiveness, not to mention blown away by the thought that this product is opening up a world of entertainment and communications possibilities for people who would otherwise (I can only imagine) be cut off from all that modern mobile technology has to offer. Open Sesame! was nominated for Innovation in Connecting People.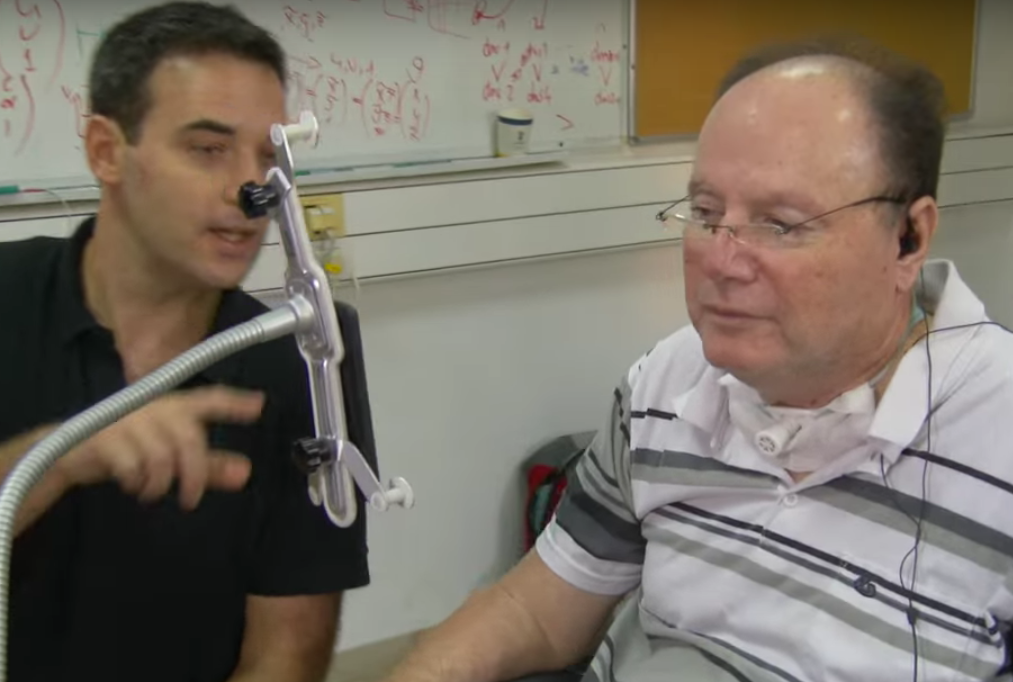 1. Orig3n: Fast-Forwarding to the Future
By taking donations of small quantities of blood from thousands of people, Orig3n has created the world's largest "biorepository" of induced pluripotent stem cells (iPSCs). In practice, this means the company has access to an ever-growing store of stem cells—which can be transformed into any kind of tissue—from which to learn about rare diseases, and on which to do regenerative medical research. We already know the future of medicine will move away from current "one-size-fits-all approaches" and toward treatments that are individualized at the genetic level, as my colleague Ron Bailey and others have discussed. This company is helping us to get there even faster. Orig3n's work was nominated in the category SciFi No Longer.