Good and Bad in New State Sexual-Assault Bills
A look at 12 new anti-rape measures gaining traction in the states.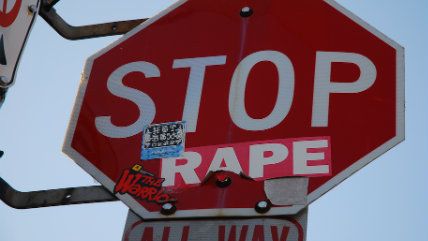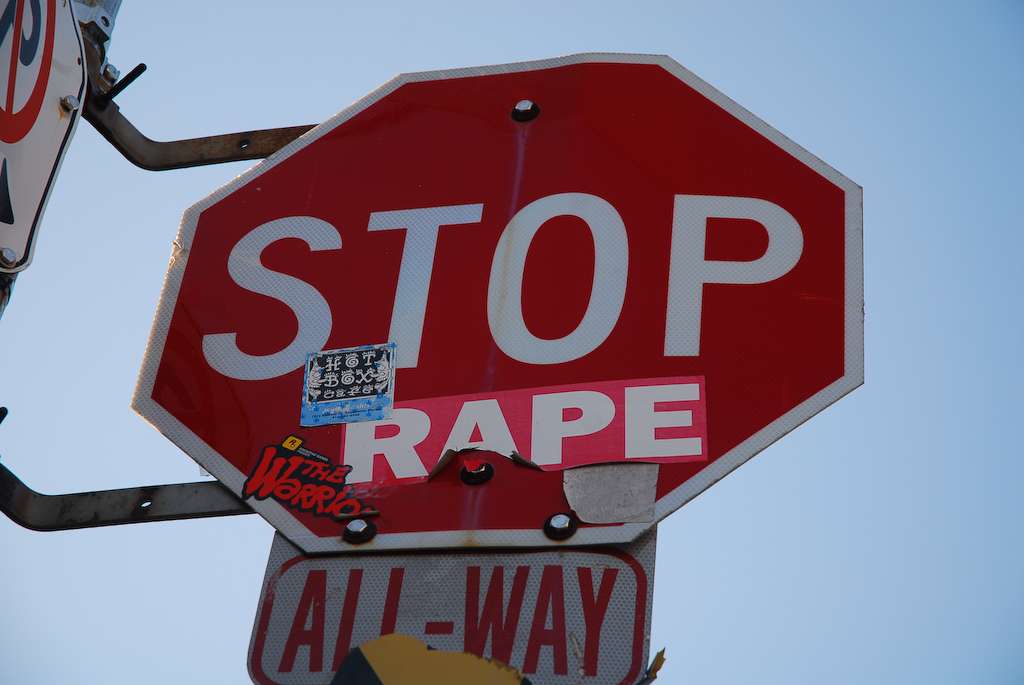 There's been a flurry of state legislative activity concerning sexual assault so far in 2016, as USA Today reported last week. At least 20 states are looking to reform the way police and prosecutors handle the collection and processing of DNA evidence following sexual assaults, leading to dozens of new bills. But that's not all. States have been embracing a host of other efforts aimed at combating sexual violence—some good, some bad, and some harder to assess. Here's a look at some of those that have seen action recently:
No custody for rapists: A Maryland bill would allow courts to terminate parental-rights upon finding "clear and convincing evidence" that a child was conceived via rape.
No alcohol charges for underage victims: Wisconsin recently passed a bill ensuring that sexual assault victims under age 21 won't be charged with underage drinking if they are intoxicated when they report an assault.
Cabby consciousness-raising: A New York City bill would require taxi, car-service, and ride-sharing service drivers to take a training course on sexual assault.
Sex-ed expansion: Virginia legislators recently passed a bill requiring the teaching of "age appropriate" material on dating violence, sexual harassment, and sexual consent as part of school curriculum.
Stopping serial offenders? A Maryland bill would end the state's prohibition on bringing up a defendant's prior charges for sex offenses of which they were not convicted during subsequent sexual assault trials. Baltimore State's Attorney Marilyn Mosby said 10 states have passed similar laws.
Cosby's Bill: An Oregon measure that cleared the House and Senate this week extends the 12-year statute of limitations for first-degree sex crimes if new corroborating evidence arises or multiple victims newly come forward.
Don't call the cops: A bill in Delaware originally aimed to make it mandatory for college administrators to report campus sexual assaults to local police. "We felt that the way the reporting system worked within the colleges and universities was that the first person you would report to would be a college employee," said Sen. Karen Peterson (D-Del), one of the bill's three sponsors, "and we felt that in some of those cases people were perhaps being talked out of bringing criminal charges." But the original measure received so much backlash that it was revised; the now-toothless bill merely require administrators to offer to report assaults to police if students wish and to inform victims of their rights.
Yes means yes: Connecticut legislators have been hearing testimony on an affirmative consent bill that would establish "yes means yes" as the official standard at Connecticut universities sand colleges.
Showing restraint: A New Mexico measure signed into law earlier this month allows sexual-assault victims to seek permanent restraining orders against their assailants.
No limits: Colorado lawmakers want to add rape to the short list of crimes with no statute of limitations for prosecutions.
Rape-kit collection: A Virginia bill passed recently would require forensic evidence to be stored indefinitely for felony sexual assault cases and allow rape-kit evidence to be collected and processed even if a victim does not immediately want to press charges.
Bar coded: A bill approved by the Washington state legislature would create a statewide tracking system for rape-kit processing and storage. The system will use a bar code on every rape kit to said Rep. Tina Orwall (D-Des Moines), who sponsored the bill.