Family Wants Charges Against Deputies Who Tased Unarmed Man to Death, High Fived About It
Deputies have not been identified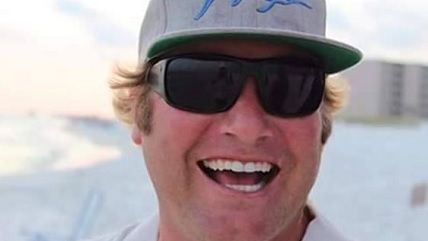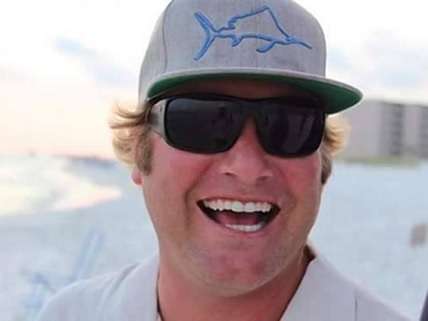 The family of Chase Sherman is calling for deputies involved in the confrontation that killed Sherman to face charges. Sherman was tased repeatedly by deputies in Coweta County, Georgia last November, and handcuffed despite being unarmed. He had called 911 while driving with his family, who says he was having a "psychotic episode" after taking "spice," or K2, a synthetic marijuana, at some earlier time.
The family's attorney released a death certificate, which identified "sudden death during an altercation with law enforcement with several trigger pulls of an electronic control device, prone positioning on the floor of a motor vehicle and compression of the torso by the body weight of another individual."
The county sheriff had previously said the deputies were defending themselves. The Georgia Bureau of Investigation said they had completed their investigation and sent it to the local district attorney, who has not yet made an announcement. The deputies involved have not been identified.
The family says they witnessed the deputies high fiving each other after taking Sherman down, and claim EMTs who arrived on scene did little to help their son.
Sherman's family, who was returning from a vacation in the Dominican Republic, said they had called 911 while driving through Atlanta because they were worried about their son's condition, and say police there were helpful in calming him down and getting him back into the car.
The synthetic marijuana K2, which the Drug Enforcement Agency began to crack down on several years ago, was originally developed in the mid-1990s with the help of government funding to try to "cure" getting high.