Trump Campaign Manager Roughs Up Breitbart Reporter, the Strange Case of Jack Montague: P.M. Links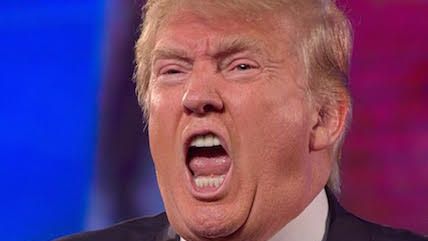 A staffer for the Trump campaign shoved Breitbart reporter Michelle Fields out of his way, leaving her with bruises. Members of the media initially criticized Breitbart editors of being insufficiently supportive of Fields, but the generally pro-Trump site is now standing by its reporter and calling for a full apology.

President Obama says don't blame him for Trump phenomenon.
Donald Trump: mercantilist.
Why was Yale University basketball player Jack Montague expelled?
Did you survive #TheTriggering?