After Six Years, All Charges Dropped Against 'Somali Sex-Trafficking Gang' That Wasn't
Some defendants spent years behind bars awaiting trial for crimes that never happened. Whoops! But don't expect cops or prosecutors to face any consequences.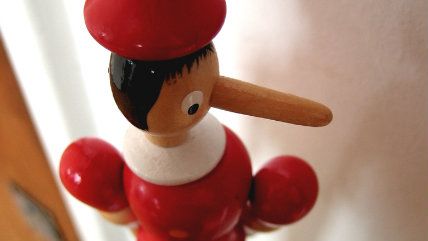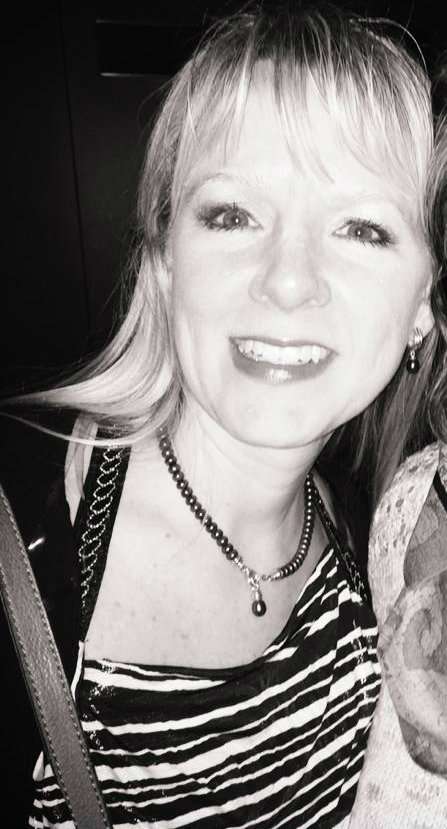 Federal prosecutors in Nashville announced this week that all charges related to an alleged Somali sex-trafficking ring had been dropped. The decision to drop the charges against 16 remaining defendants comes in the wake of a federal appeals court ruling that three men previously prosecuted as part of the case had been wrongly convicted, owing to the fact that the entire case was a sham.
"We've conducted a thorough review of the 6th Circuit's recent opinions and … after much consideration, we have determined that the best course of action is to dismiss the charges against all remaining defendants," said David Boling, a spokesman for the U.S. attorney's office in Nashville.
Some of the defendents—almost all young, Muslim immigrants from Somalia—have been in jail for years, despite not being convicted of a single sex crime.
As detailed by the 6th U.S. Circuit Court of Appeals, prosecutors' case against these so-called sex traffickers was based entirely on the faulty testimony of two victims, both of whom were caught in multiple contradictions and lies, and of a Minnesota police officer who was also found to be fabricating facts. And though the case had been billed and prosecuted as one of "child sex trafficking," one of the allegedly underage victims—intitially described as a 15-year-old—had a falsified birth certificate. It was determined likely that the "minor," Jane Doe 2, was actually 19-years-old during the time period in question.
At every step of the case, however, red flags that should have given law enforcement pause were ignored or overlooked. Former-U.S. Attorney Todd Jones, then in Minnesota (where the bulk of the alleged activity had taken place), even declined to prosecute the case based on concerns about its quality. But because several of the alleged sex-trafficking incidents had happened in Tennessee, federal agents were able to take the case to trial in Nashville, where a jury acquitted six defendants and convicted three. A trial judge subsequently acquitted these three defendants, but federal prosecutors appealed.
In the wake of the appeals court's ruling, St. Paul police Sgt. Heather Weyker—deteremined to have "likely exaggerated or fabricated important aspects" of Jane Doe 2's story, to have lied to the grand jury, and to have lied on an application to a victim's compensation fund—was placed on paid leave from the St. Paul Police Department. A spokesman said an internal affairs investigation had been completed, and she was now back on duty, although country prosecutors are taking a second look at other cases she has worked on.
Maki Haberfeld, a professor at John Jay College of Criminal Justice in New York, called Weyker's a case of "'noble cause' corruption"—a situation "in which police officers are tempted to fabricate facts in order to move their case forward, because if they don't, then an otherwise guilty person" might go free. "We see this in police culture very frequently," Haberfeld told the Duluth News Tribune.
As a member of a Justice Department human-trafficking task force, Weyker was likely primed by her experience to see sex trafficking where there was none, if not outright encouraged by colleagues to take a broad view of it. But while she's the only one accused of direct corruption in this case, she was far from the only one intimately involved. Officials from the Department of Homeland Security, the FBI, and the Nashville Attorney General's office all worked on the investigation and prosecution, even after finding out facts such as the faked birth certificate and adult status of their star "child victim."
"The (St. Paul police) chief was told numerous times what a great job she was doing," Steve Linders, a spokesman for the St. Paul Police Department, told the Tribune. "So the chief is curious how one officer working so closely with a federal agency can be solely responsible for a case of this magnitude falling apart."
That one seems pretty easy: she's the lowest on the totem pole here. By focusing on the role Weyker played in corrupting the case, along with the troubled status of the two teen accusers (one of whom is described in court documents as having significant, untreated mental health problems of an unspecified variety), federal agents can distance themselves from their active and ongoing participation in the investigation and prosecution of this case. As the six-year saga comes to a close, it looks like no one in government will actually pay for feeding anti-immigrant sentiment and sex-trafficking hysteria while wasting an untold fortune in public money and upending the lives of over two dozen men of color.