150 Killed in U.S. Airstrike in Somalia, Officials Cite 'Imminent Threat' to U.S. Troops in the Country
Reportedly the largest counter-terrorism strike in U.S. history.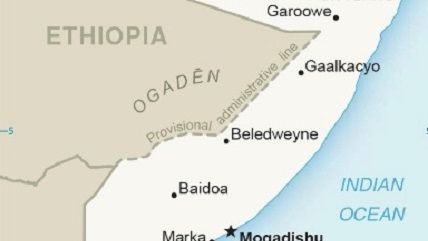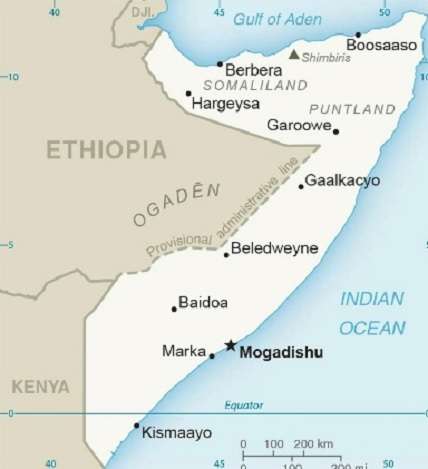 The United States launched airstrikes, using both drones and manned aircraft, on an alleged Al-Shabaab training camp in Somalia, killing 150 people, according to a spokesperson for the U.S. military, who also said the group posed an "imminent threat" to both U.S. and African Union troops stationed in Somalia.
The Department of Defense acknowledged one (1) U.S. military service member in Somalia as of June 30, 2015, the most recent date for which data is available. In 2014, Reuters reported that 120 U.S. troops were in Somalia, with military advisors having operated there since 2007.
There have been at least 19 drone strikes in Somalia since 2007, all under the Obama administration, for a total casualty count, excluding the most recent strike, of somewhere between 188 and 276.
There have been four major Al-Shabaab terrorist attacks in 2016, two in the Somali capital of Mogadishu, one in Baidoa, and another in a Kenyan base in Somalia. Involvement by the Somali or Kenyan governments has not been mentioned by U.S. officials.
The military says they believe there were no civilian casualties, but, according to the Washington Post, are "still assessing the situation."