Mizzou Fires Melissa Click, Oppressor of Student Journalist
Can we move on now?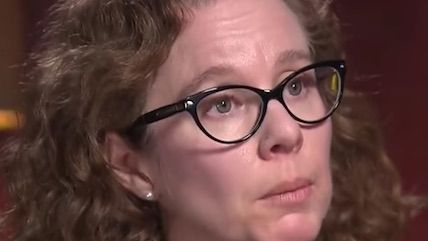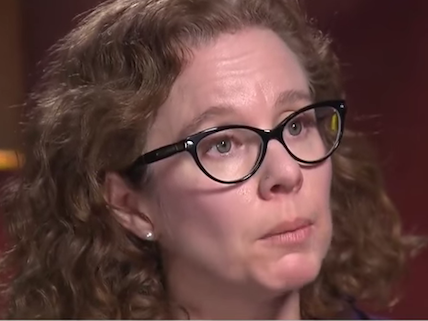 The University of Missouri will fire Assistant Professor of Communications Melissa Click. Mizzou's board of curators voted 4-2 to rid itself of Click, who was famously caught on video interfering with a student-journalist's right to make a recording of a public protest. Click will be able to appeal Mizzou's decision, though it's not clear if she will.
According to The Columbia Daily Tribune:
Click's employment has become a political liability for the university. The House Budget Committee will consider a spending bill next week that cuts $402,000 from the Columbia campus budget — the amount of Click's salary as well as that of her department chair and the dean of the College of Arts and Science — and $7.6 million from the UM System's administrative budget.

State Rep. Chuck Basye, R-Rocheport, wrote to members of the Downtown Community Improvement District board that Click is a symbol that is hurting the university.

"Everybody that I talked to said it would be a step in the right direction and would show some leadership," Basye said Thursday. "I firmly believe she should have been terminated after the first video."
I have previously referred to Click as "the scowling face of campus repression," while remaining unconvinced that her conduct was severe enough to merit either her termination or arrest.