Trump: Now More Than Ever?
Nate Silver says the billionaire xenophobe is still the clear GOP favorite.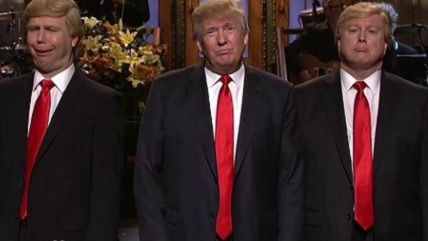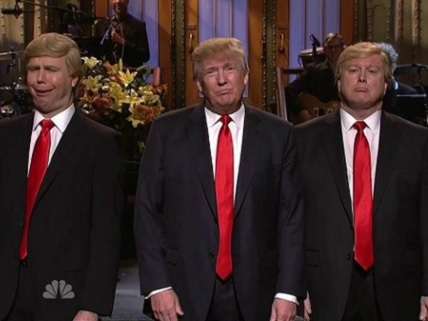 Donald Trump won easily in South Carolina over the weekend, though by a smaller margin than recent polls showed, prompting naysayers to declare his ship is finally sinking. And most people believe that Jeb Bush's dropping out will throw support away from Trump (likely to Rubio or Kasich).
Nate Silver disagrees:
A reasonable person might adjudicate the case as follows: Yes, if the Republican nomination becomes a two-man race between Trump and Rubio, it could be pretty close. But that might not happen, or it at least might not happen for a while, not until Trump is off to a pretty big head start in delegates. What happens in a three-way race between Trump, Rubio and Cruz is a little murky. This reasonable person would concede that Rubio had a chance. But who's the favorite? Trump!

The Trump skeptics might bring up one last line of argument. They'd claim, perhaps more tentatively than they did before, that GOP elites still have some ability to influence the race. Maybe voters don't care about what "the establishment" thinks, but individual Republican politicians can still have some influence — South Carolina Gov. Nikki Haley's endorsement of Rubio very probably helped him, for instance. These elites have quite a bit of money to throw around, especially with Bush out.
Silver notes that betting markets have Trump's chances of being the nominee at 50 percent, Rubio's at 40 percent, and everyone else's at 10 percent, which he says sounds about right.