A.M. Links: Snowden Backs Apple in Privacy Showdown, Bernie Leads Hillary in New Poll, University of Texas to Allow Handguns in Classrooms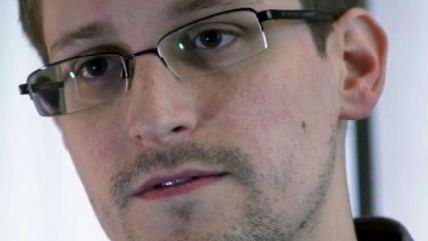 Edward Snowden is supporting Apple in its showdown with the FBI over a court order requiring the company to unlock the iPhone of one of the San Bernardino shooters. "The FBI is creating a world where citizens rely on Apple to defend their rights, rather than the other way around," Snowden declared on Twitter.
"Vermont Sen. Bernie Sanders fares a bit better than rival Hillary Clinton in head-to-head matchups against Republican presidential contenders" according to a new poll.
With the South Carolina primary this Saturday, the war of words between Donald Trump and Ted Cruz is heating up.
University of Texas at Austin President Greg Fenves will allow handguns in university classrooms.
Follow us on Facebook and Twitter, and don't forget to sign up for Reason's daily updates for more content.