The Volokh Conspiracy
Mostly law professors | Sometimes contrarian | Often libertarian | Always independent
'Tie votes will lead to reargument, not affirmance'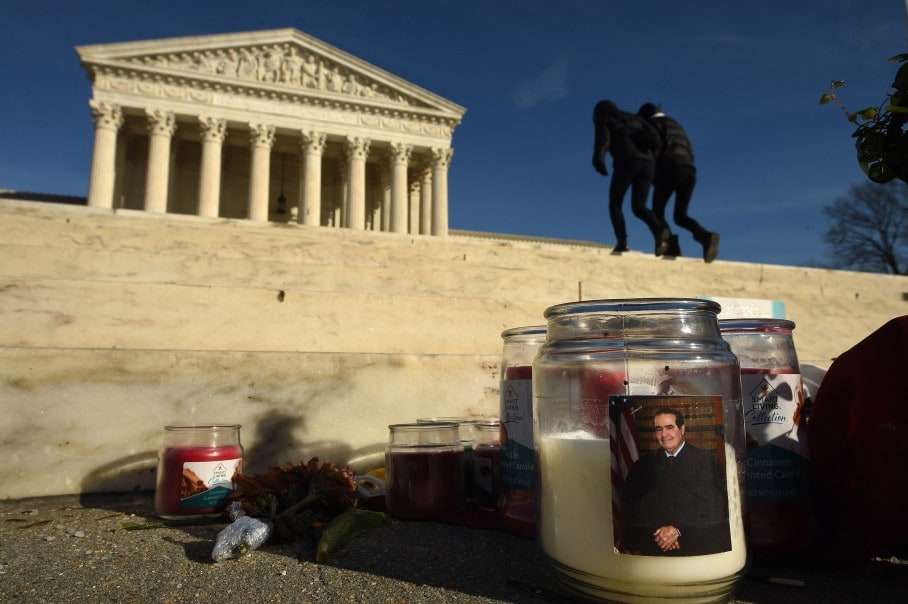 So writes Tom Goldstein at SCOTUSblog:
There is historical precedent for this circumstance that points to the Court ordering the cases reargued once a new Justice is confirmed.

Whether that precedent will be followed is not perfectly clear, because it is uncertain when a new Justice will replace Justice Scalia. It could be as long as a year from now—well into the Court's next Term. But it is also possible there will be a new Justice when the Court returns from its upcoming summer recess. Because the Court follows tradition when possible, I think the most likely outcome by far is that the Court will order the affected cases reargued next Term.
More details in Tom's post, which is titled "Tie votes will lead to reargument, not affirmance."