Trump Stranded, Hillary Dancing, Bernie Courts Latinos: P.M. Links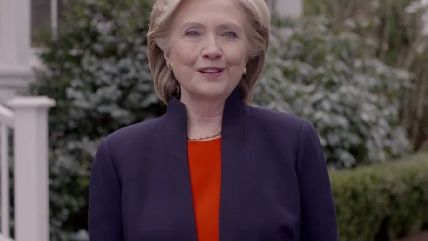 The Washington Free Beacon

Here's a sexual assault accusation with an interesting twist: both the accused and accuser are members of a Title IX organization.

Ever the kill-joys, The New York Times editorial board wonders whether it's morally wrong to watch football.
Dartmouth College frats forbidden to engage in "cultural appropriation."
Will Bernie Sanders be able to compete for Latino voters?
Donald Trump is trapped in a snowstorm, probably blames Megyn Kelly.
The headline says it all: "Wife crashes her own funeral, horrifying her husband, who had paid to have her killed."
If you wanted to see a gif of Hillary Clinton dancing.