Barack Obama Tells Americans to Fight Islamophobia, Rick Santorum Drops Out, African Mobile Company Hires Eric Holder to Fight Government Fine: P.M. Links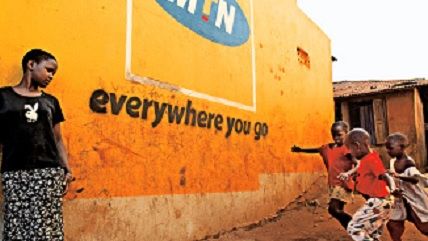 pixelafricain.com

Speaking during his first visit to a mosque as president, Barack Obama called on all Americans to fight Islamophobia, but did not talk about the role his terror policies might play.

Iowa caucus last place finisher Rick Santorum is expected to drop out of the presidential campaign tonight. Meanwhile, Rand Paul said he wouldn't endorse any other Republican presidential candidate during the primaries.
A Kansas man pled guilty to charges related to his attempt to bomb an army base in the state.
The United Nations stopped trying to organize peace talks with the warring factions in Syria as the government is advancing on the rebel stronghold in Aleppo.
MTN, Africa's largest mobile operator, has hired Eric Holder to help them fight a $3.9 billion fine being levied by the Nigerian government.
A mid-air explosion forced a plane to return to Mogadishu less than half an hour after taking off.