Anthony Fisher Talks Bernie Sanders' Folk Album on NH Public Radio's Word of Mouth Today, 2p ET
Reason's musical review of We Shall Overcome is the subject of today's conversation.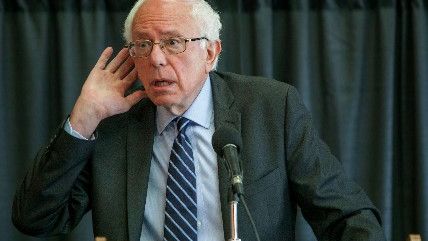 (Dreamstime/Lightpainter)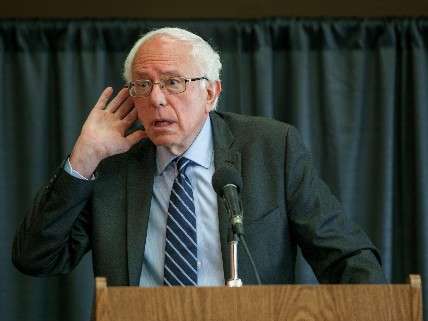 Examining this record nearly 30 years later, what's most remarkable is how Sanders appears impervious to the influences of time. His voice and speaking cadence of 1987 are nearly identical to the present day, and his passion for peace and freedom remain admirably staunch, even if his simplistic utopian economic views remain trapped in the Dust Bowl.