Should a Gov't Scholarship Program Exclude Religious Schools?
This mom is fighting to send her daughters to the school of her choice.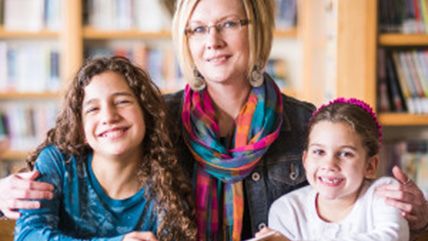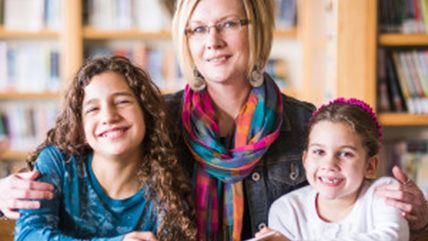 When Montana created a school scholarship program in May 2015, it seemed like a dream come true for parents like Kendra Espinoza, a single mom living in Kalispell with limited means.
"I didn't have a lot of opportunity growing up […] And so, I want to give that [to] my kids," says Espinoza, who sends who two daughters to Stillwater Christian Academy, a private religious school a short drive from their house.
But Espinoza ran into a problem.
Although the scholarhship program is funded by voluntary donors who recieved tax credits and was supported by the Montana legislature, the Montana Department of Revenue passed a ruling December 15, 2015, denying money to kids who attended religious schools. From the Montana Billings Gazette:
Unfortunately, Gov. Steve Bullock's Department of Revenue threw a monkey wrench in the works. Claiming that the tax credits were the same thing as government spending, they argued that the bill was an unconstitutional appropriation of public dollars to religious schools. They then passed rules barring any religious schools from participating. That's more than 95 percent of the private schools in the state.
"I think every parent has that right to be able to say, 'I want my kids to be able to go to this school or that school,'" says Espinoza, who has since joined a lawsuit along with two other mothers through the Institute for Justice. For more on the case watch, "Montana Families Are Fighting for School Choice."