LAPD Officers Who Fired Over 100 Bullets at Two Unarmed Women Will Face No Charges
Prosecutors said "barrage of gunfire was tremendous and troubling" but wasn't criminal.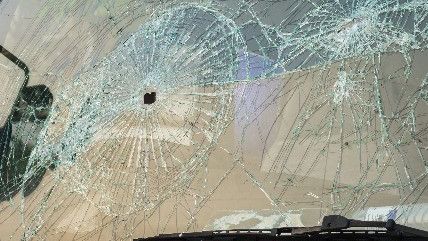 (Nipitphand Kooksakulwattana | Dreamstime.com)
The LAPD officers who fired more than 100 bulle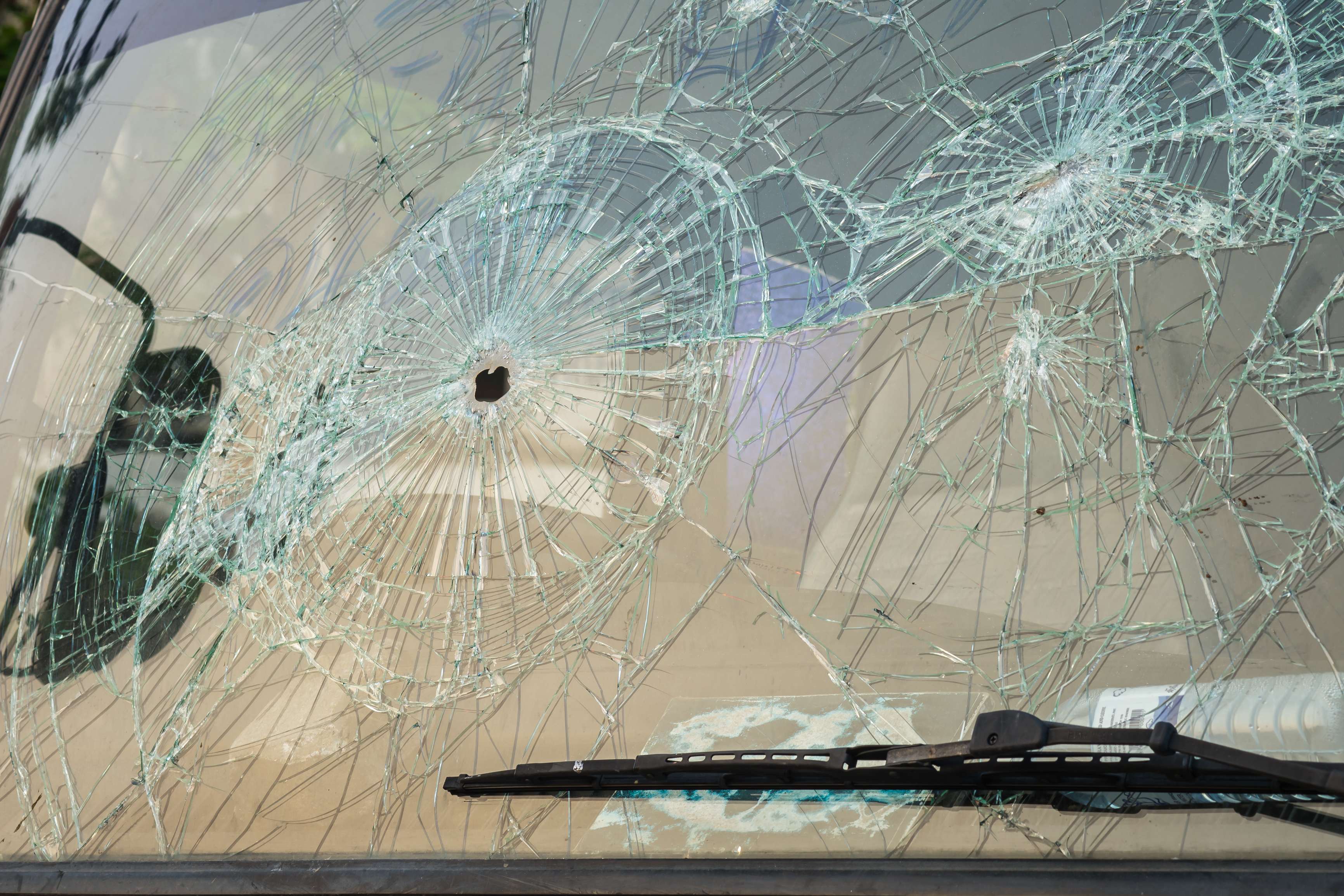 ts at two unarmed women in an SUV they mistakenly believed was carrying suspected (and now deceased) cop-killer Christoper Dorner will not face any criminal charges, the Los Angeles District Attorney's office announced on Wednesday.
In the memorandum announcing the decision, the DA's Justice System Integrity Division wrote, "The barrage of gunfire was tremendous, and troubling," but because "the fear of Dorner was understandable and justified" the shooting stopped short of being a criminal act. The memo adds, "There is no evidence to suggest that the officers did not honestly believe that Dorner was in the vehicle, nor is there evidence to suggest that the officers did not honestly believe they were being fired upon."
A disgruntled police officer who was enraged by what he saw as systemic racism in the LAPD, Dorner had been the subject of a statewide manhunt after allegedly killing several people, including three police officers. He released a manifesto and had threatened a number of law enforcement figures, including a police captain who lived in Torrance.
The officers posted outside the home of said police captain were on the lookout for a blue or gray Nissan Titan truck, which Dorner had reportedly been seen driving. A little after 5 a.m., all hell broke loose on the street.
The Los Angeles Times recalls the fateful morning of February 7, 2013:
The officers saw a truck creep down the street, its headlights and hazards on. The officers thought the vehicle was Dorner's. When one officer heard what he thought was a gunshot, the group opened fire.

The sound, however, had come from a newspaper hitting the ground.
The newspaper had been thrown by either Margie Carranza, 47, or her mother Emma Hernandez, 71. Hernandez was shot twice in the back while she tried to shield her daughter from the onslaught of bullets and broken glass. They had been delivering newspapers in their blue Toyota Tacoma (which is not a blue or gray Nissan Titan).
The women received a $4.2 million settlement from the city for "personal injuries, legal costs, medical bills and emotional damage" but had hoped for some official accountability from the police department.
Also from the Times:
Their attorney, Glen Jonas, criticized the district attorney's handling of the case, saying a special prosecutor should have been appointed. Prosecutors, he noted, redacted key information from the 52-page memo that was made public, including statements from the officers who opened fire.

"I'm not looking to have people charged when they shouldn't be charged," he said. "But how do we have any faith in this decision based on the letter that we're reading?"

A spokeswoman for the district attorney's office said prosecutors could not release the compelled statements of officers who fire their weapons because those comments are part of their personnel records, which are confidential under state law.
An attorney representing the officers told the Times:
They truly thought they were fighting Chris Dorner at that moment…When they realized what they did, they all felt terrible.…But at the time that they did it, they felt absolutely that they had to do what they had to do.
Emotionally overwrought officers, spooked by a noise that isn't plausibly comparable to a gunshot, recklessly and randomly fired into the wrong vehicle because "they thought they were fighting Chris Dorner." But they weren't being fought with at all, and clearly little to no effort was made to verify whether the vehicle matched the reported description or whether or not Dorner was in the car.
Even if Dorner had been in the car, nothing happened that would reasonably constitute a genuine threat to make such a show of force justified. The fact that Dorner was suspected of terrible crimes and had made threats against police officers didn't make him a one-man-army so dangerous that scores of bullets had to be fired while his supposed car was half a block away.
It is miraculous that no one was killed or gravely wounded in this shooting. You have to wonder if one or both of these women were killed, would prosecutors have considered "fear of Dorner" to be sufficient justification for unleashing a hail of bullets at innocent people?