Reason Livetweet of GOP Iowa Debates
News, views, and abuse from Reason staffers as Republican presidential hopefuls battle it out on Fox News in Iowa.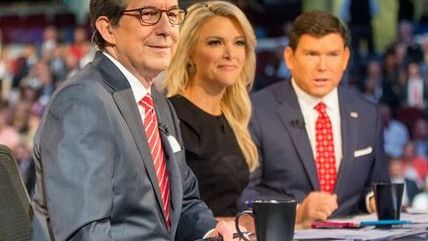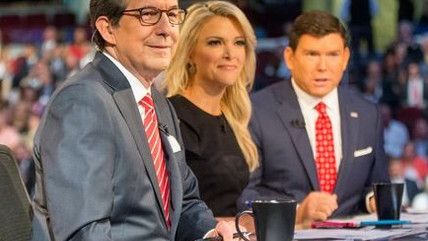 Donald Trump, Ted Cruz, Marco Rubio, Ben Carson, Chris Christie, Jeb Bush, John Kasich and Rand Paul were all invited to the 9 p.m. main stage debate, moderated by Fox personalities Megyn Kelly, Chris Wallace, and Bret Baier, but Trump has begged off. The undercard debate, which begins at 7 p.m., includes Carly Fiorina, Mike Huckabee, Rick Santorum and Jim Gilmore, and will be moderated by Bill Hemmer and Martha MacCallum.