The Libertarian Fiction Hall of Fame
The Libertarian Futurist Society announces this year's nominees for the Prometheus Hall of Fame Award.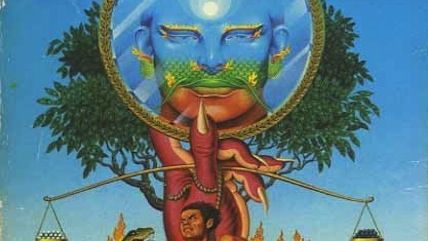 The Libertarian Futurist Society has announced this year's finalists for the Hall of Fame Award. This is one of two prizes the group hands out: The Prometheus Award honors freedom-themed fiction published in the last year, and the Prometheus Hall of Fame Award is devoted to freedom-themed fiction from the more distant past. (These are generally regarded as science fiction prizes, but they are not technically limited to the genre. Occasionally a non-sf work, such as The Fountainhead or One Flew Over the Cuckoo's Nest, will pop up among the nominatees.)
Here are the new Hall of Fame finalists, along with the organization's descriptions of the works: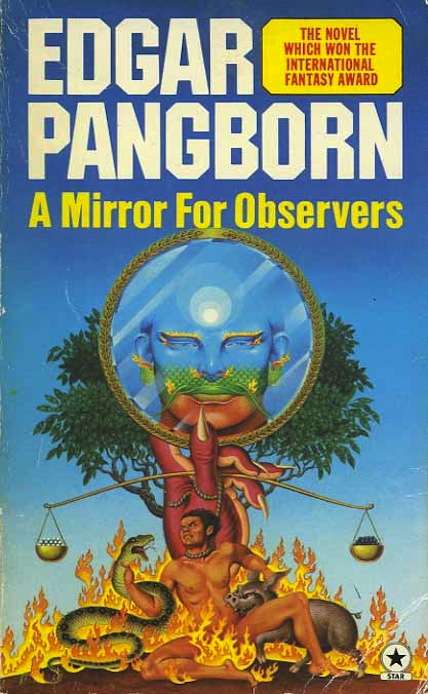 Manna, by Lee Correy (published 1984): A novel about the economic development of space in the twenty-first century, and about competing economic philosophies that shape it. One of its most interesting aspects is the setting: the United Mitanni Commonwealth, an imaginary small East African country founded on a distinctive vision of personal freedom of choice. Correy's hero, a former American aerospace officer, is drawn into the Mitanni struggle both for a vision of the future and for simple survival, while discovering the customs of his new homeland.

Courtship Rite, by Donald M. Kingsbury (published 1982): A novel set on a planet in a remote solar system, where human colonists struggle with a harsh environment. The author, a mathematician, explores the mathematical concept of optimization in biological evolution, in political institutions, in culture, and in personal ethics—through linked dramatic struggles over political ambition and the creation of a family.

"As Easy as A.B.C.," by Rudyard Kipling (published 1912): One of Kipling's two "airship utopia" stories, set in the year 2065—but the utopia is an ambiguous one. Striking for its vision of a future that looks back in horror at the lynchings and racism of Kipling's own time. Compact and evocatively written.

The Island Worlds, by Eric Kotani and John Maddox Roberts (published 1987): A novel of asteroidal rebellion against a corrupt and oligopolistic Earth. Unusual in its portrayal of an internally divided liberation movement with conflicting ethical and strategic beliefs.

A Mirror for Observers, by Edgar Pangborn (published 1954): A novel of conflicting factions of Martian refugees working in secret to influence humanity toward enlightenment and self-destruction. Notable for its vision of a future United States with two entirely new leading political parties—a constitutionalist party and a fascistic Organic Unity Party—and of its reaction to an engineered plague. Pangborn offers no radical solutions; he focuses on personal ethics, and he shows reasons for despair and then turns back to hope.
The press release also mentions several nominees that didn't get enough support to be finalists, ranging from a Rush album to a young-adult novel. The three I wish had made the cut are C.S. Lewis' That Hideous Strength (by far my favorite Lewis book); T.H. White's The Book of Merlyn (probably the first explicitly anti-statist text I ever read, so it's a sentimental favorite); and—above all—Firesign Theatre's I Think We're All Bozos On the Bus, a psychedelic science-fiction play disguised as a comedy album. The latter was nominated by Tom Jackson, who tells me he "tried to campaign for it, but it didn't get much traction." Maybe next year!