5 Ridiculous Products Advertised at the Adult Entertainment Expo
Sum poosie energy drink, anyone?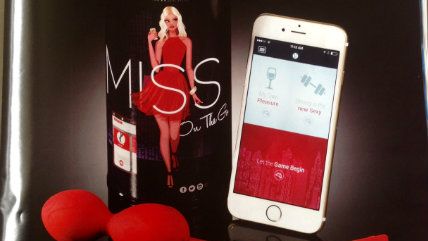 OK, so yesterday I assured you that my Adult Entertainment Expo updates would be serious and substantive. And some are! But this brief post I submit to you for purely juvenile-snickering purposes. Behold, some of the beautiful, absurd products advertised in AVN's main program book…
Sum Poosie Energy Drink
Now available in 8.4 ounce cans!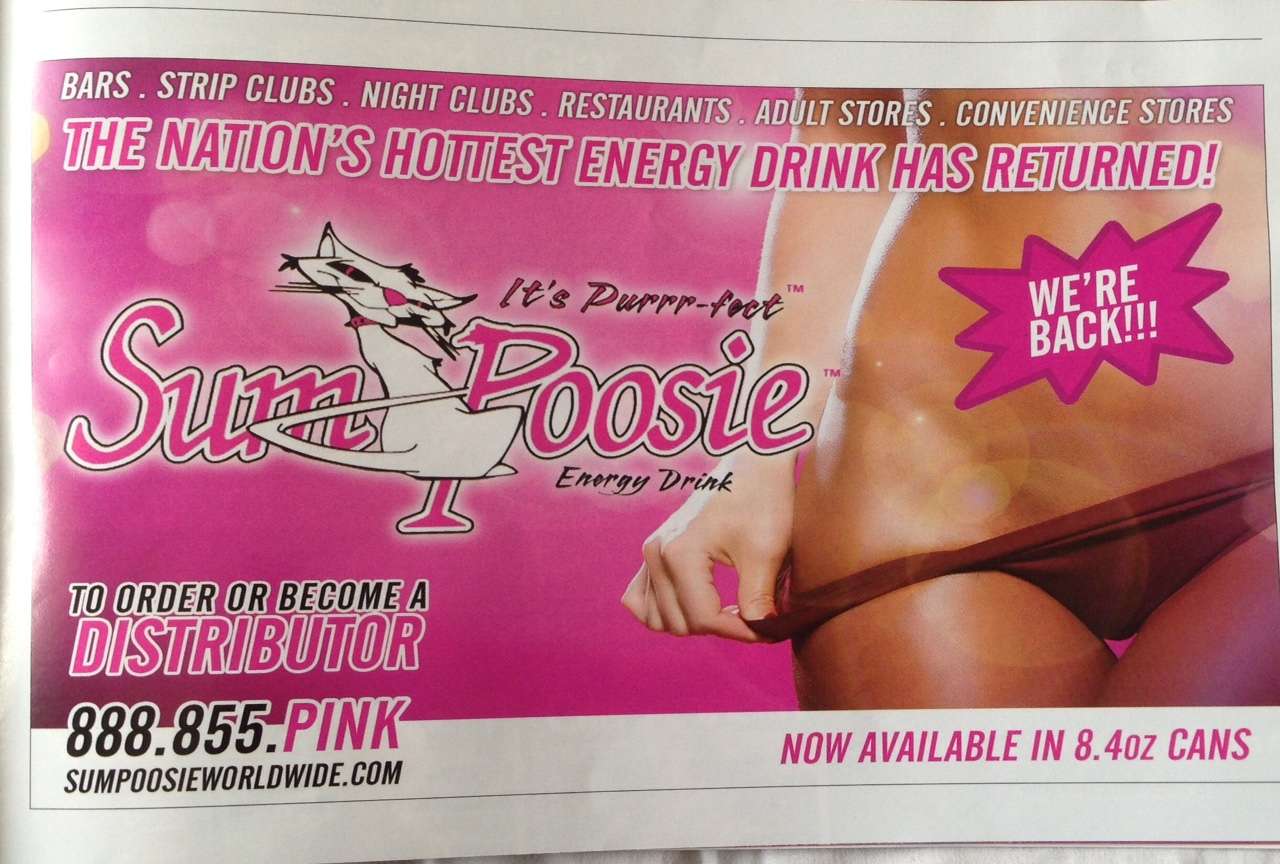 Sure Fuck Cologne (For Men)
The women, obviously, wear "Fuck Me."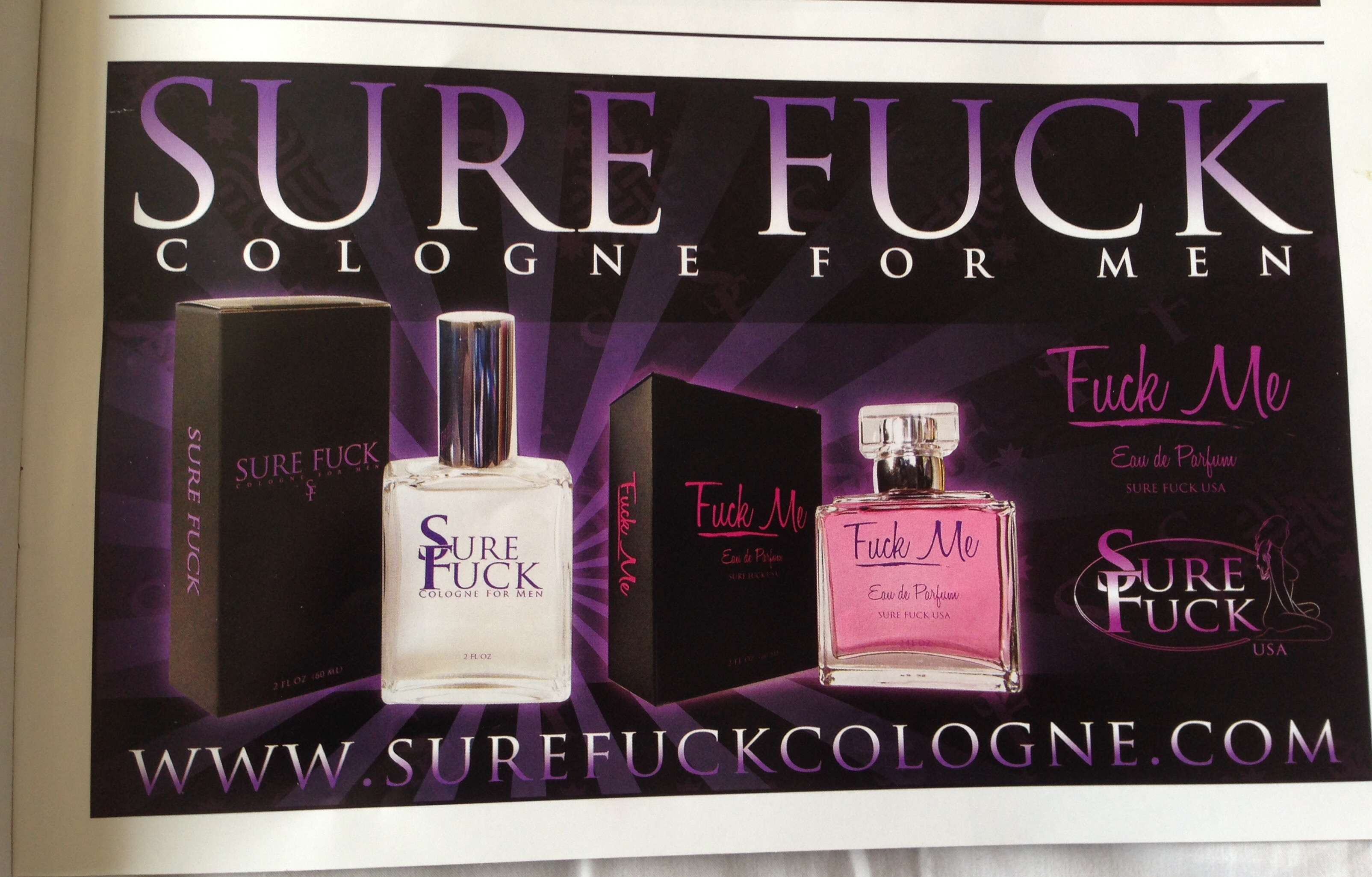 Star Whores: Force Rising
Feel the force rise within you.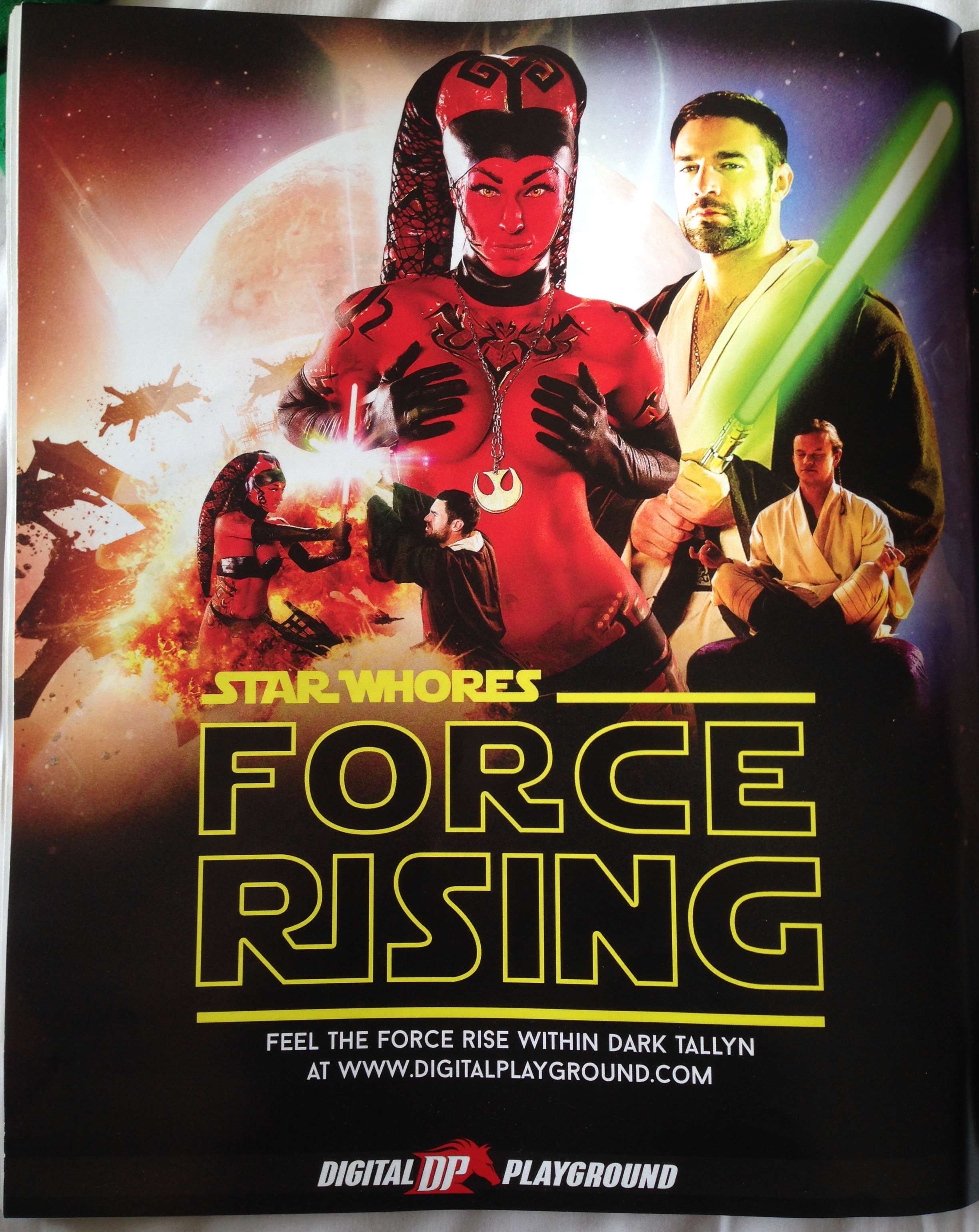 MISS On the Go
"A new Kegel device complete with social media app." Because who doesn't want to connect with friends over vaginal strengthening exercises?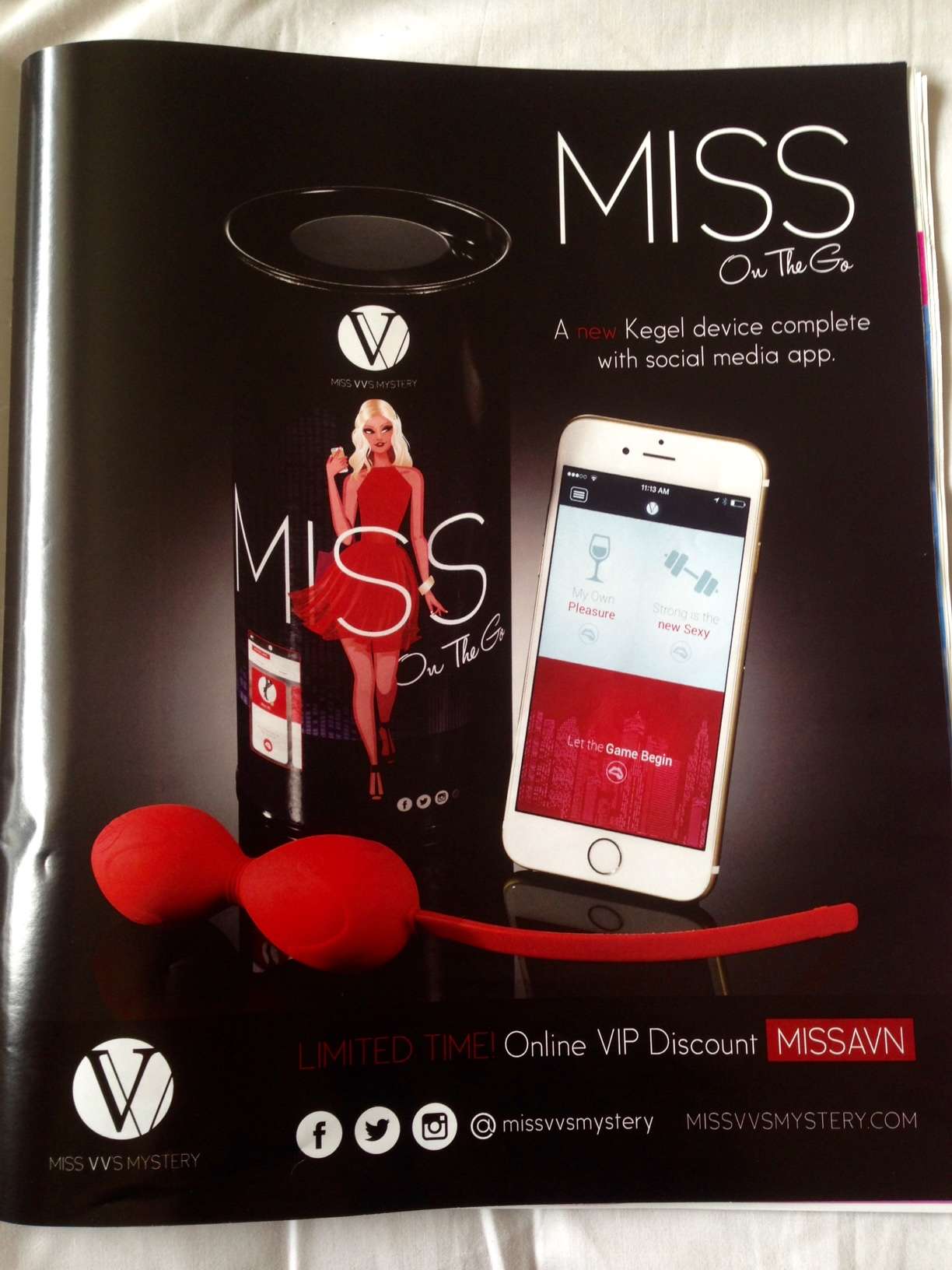 2 Girls Teach Sex
Complete with stellar tips like "If you give your woman orgasms, she will never leave you."