"Official Donald Trump Jam": The Drug Has Not Yet Been Invited Invented That Makes This Watchable
Forget curing cancer, putting a man on Mars, or getting the Cubs a World Series win. We've got bigger problems.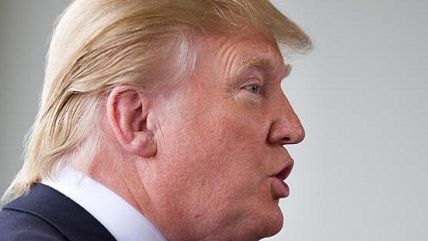 Published on Jan 13, 2016

Freedom Girls from Pensacola, Florida entertain Trump supporters in Pensacola, Florida on January 13, 2016
HT: Reason TV's Paul Detrick.