Obama's Sick SOTU "Carpet Bombing" Burn on Ted Cruz
...is everything that's wrong with politics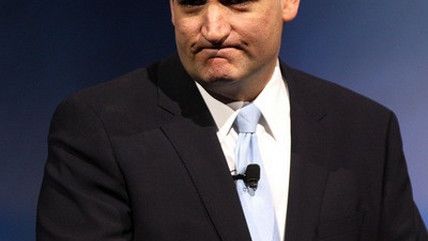 The world will look to us to help solve [foreign policy] problems, and our answer needs to be more than tough talk or calls to carpet bomb civilians. That may work as a TV sound bite, but it doesn't pass muster on the world stage.
In his final State of the Union speech, President Barack Obama went out of his way to call out a comment by GOP presidential hopeful Sen. Ted Cruz. In an early December speech in Iowa, Cruz said that if he wins
"we will have a president who will make clear we will utterly destroy ISIS. We will carpet bomb them into oblivion. I don't know if sand can glow in the dark, but we're going to find out."
Later that month, CNN's Wolf Blitzer pressed Cruz to clarify his remark during a debate:
"To be clear, Sen. Cruz, would you carpet-bomb Raqqa, the ISIS capital, where there are a lot of civilians? Yes or no?"
This was Cruz's reply:
"You would carpet bomb where ISIS is—not a city, but the location of the troops. You use air power directed—and you have embedded special forces to direction the air power. But the object isn't to level a city. The object is to kill the ISIS terrorists."
Which immediately made it 100 percent clear that Cruz doesn't actually understand the definition of carpet bombing, which is:
a large aerial bombing done in a progressive manner to inflict damage in every part of a selected area of land….Carpet bombing is usually achieved by dropping many unguided bombs.
What Cruz was looking for was likely the more technical term "bomb the shit out of ISIS."
He wanted to sound tough. He wanted to indicate that he would undertake an ever-so-slightly more aggressive version of the same foreign policy that Democrats and Republicans alike have pursued in the region for many years. And the thinking and attitudes that go into that precise calibration of that kind of use of force is a legitimate debate that should influence voters.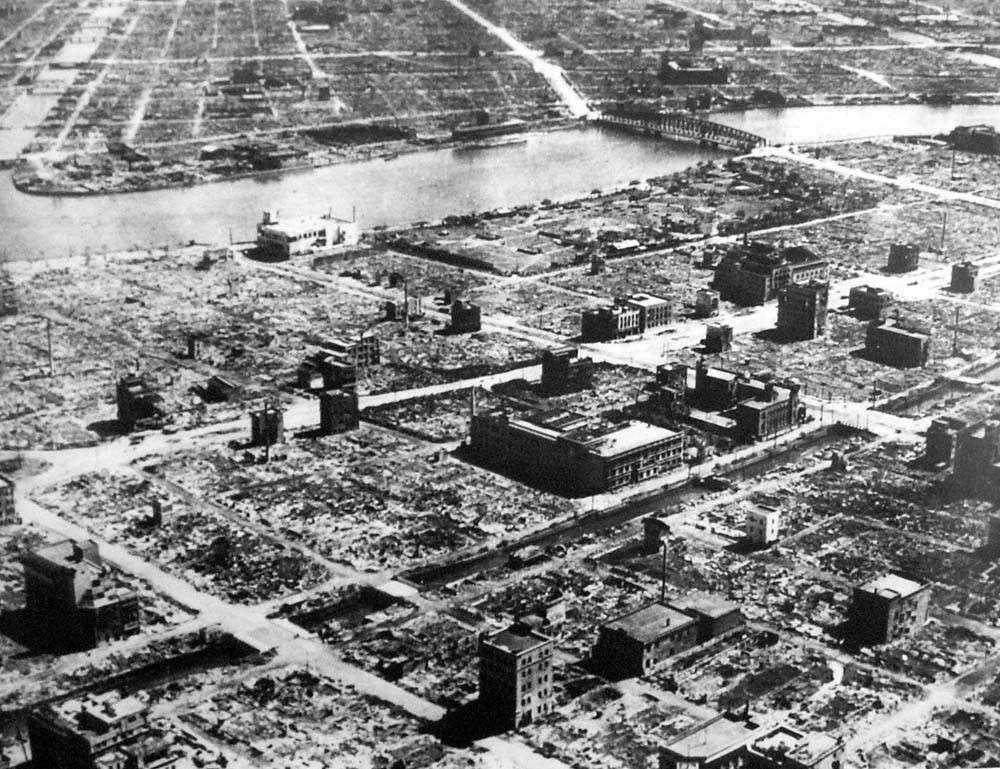 And sure, it's possible this was a Kinsely gaffe, revealing deeper near-genocidal tendencies, but it's more likely that Cruz simply never had any intention to to treat Mosul in 2016 like Tokyo in 1945. This is just not a thing that is actually going to happen.
Obviously, it's not great that a serious contender for the presidency doesn't understand the meaning of the term carpet bomb. (It's also not great that the vaguely inattentive American public apparently likes the idea of carpet bombing swathes of the Middle East—remember Agrabah!—or at least doesn't hate it, since Cruz's poll numbers are up.)
But you know what else is not great? In a historic speech, to make a big deal about the importance of "serious discussion about strategies we can all support" and "rational, constructive debates" in "fixing our politics" and then turn around and highlight one of the dumber statements this election cycle—which was immediately repudiated by members of Cruz's party (though Rick Santorum did chime in approvingly)—that the speaker probably didn't even mean.
Cruz may not have done his part to elevate the national discussion with the carpet bombing soundbite, but Obama's cheap shot isn't helping either.