Mexican Libertarians Use Social Media to Build Movement of Millennial Activists
Mexico's Libertarian Party is taking cues from classically liberal counterparts in Costa Rica, Colombia, and Argentina.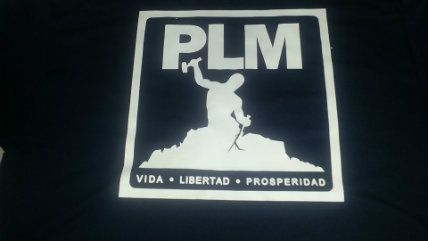 (Mexican Libertarian Party/Facebook)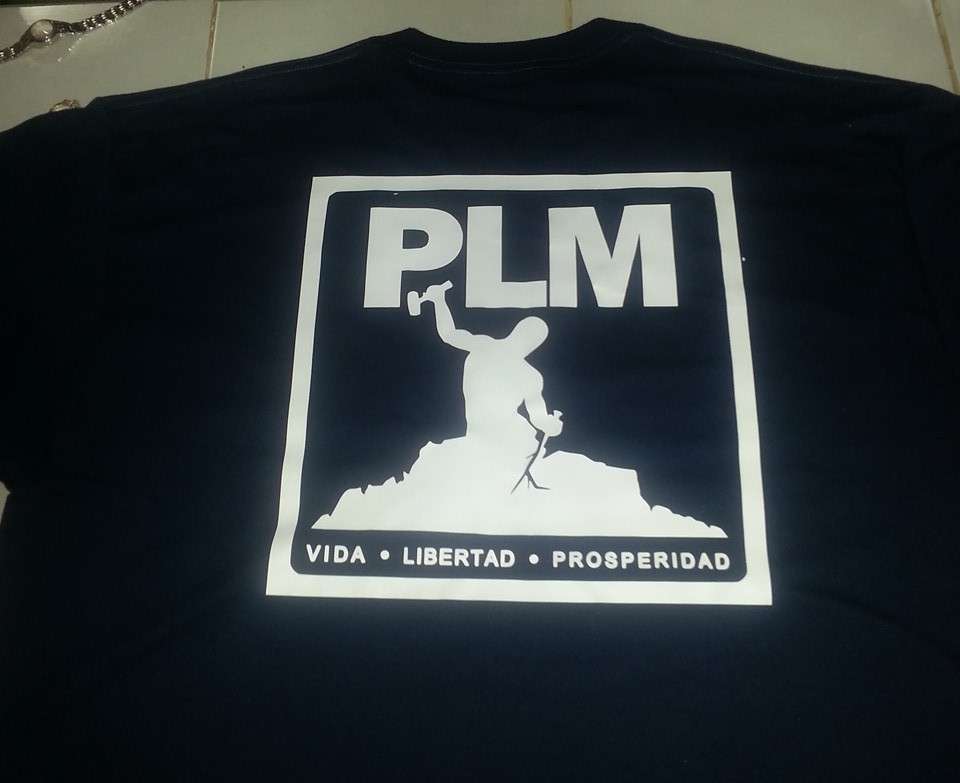 A burgeoning libertarian movement is making its way across Latin America and Mexico is no exception, according to the PanAm Post, which recently interviewed Mexican Libertarian Party spokesman Francisco Javier Combaluzier. Although the party has not yet gained official recognition, said Combaluzier, "many citizens"—especially those in the younger generations—are getting involved nonetheless.
Asked about the "biggest challenges" for libertarians in Mexican society, Combaluzier responded:
There are very few of us who call ourselves [classical] liberals or libertarians, primarily because we are not taught to identify with these labels. There is little time devoted in schools to studying libertarian thinkers, philosophers, or economists.

However, after talking to people on social media, we have realized that many agree with our views, despite not being able to identify them as libertarian. In that sense, one of our most important goals is to make people aware that their intuition of how things should be is actually rooted in libertarian principles. That way, they will understand why they shouldn't be voting for collectivist candidates.
Combaluzier said he's been inspired by the rise of classically liberal thought, activism, and even electoral successes in places such as Costa Rica, Colombia, Panama, and Argentina. In Costa Rica, the Libertarian Movement Party—established in 1994—currently holds four of 57 spots in the country's Legislative Assembly. Combaluzier's emphasis on electoral politics in Mexico, however, puts him at odds with the Mexican Libertarian Movement, which seeks "to spontaneously bring about anarchism" and focuses efforts outside the electoral process, he said.
And then we have libertarians like myself who believe we need to get in elections to achieve a peaceful change. We can't wait for it to happen spontaneously, or by giving lectures that people may or may not attend. We think that in the next five years we can organize a critical mass of young people who are savvy social-media users, and create a movement that can draw considerable support.
Read the whole interview here.
In America, Hispanic voters tend to poll almost as high as whites when it comes to libertarian leanings. In a Pew Hispanic Center poll from 2014, for instance, about 11 percent of all Hispanics, 12 percent of whites, and three percent of blacks identified as libertarian. There's some evidence this trend may be driven by millennials. Other recent polls found that while Hispanic Americans overall lean more Democrat than Republican, Hispanic millennials are much more likely than older counterparts to identify as independent (53 percent) and less likely to identify as particularly religious.