Americans Like Religious Freedom (for Christians), Israel Surveillance Snares U.S. Legislators, ACLU Sues Catholic Hospital: A.M. Links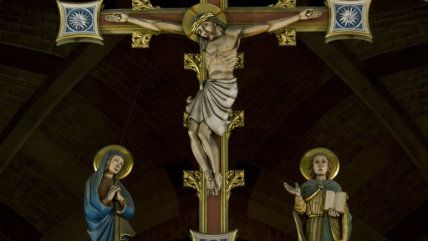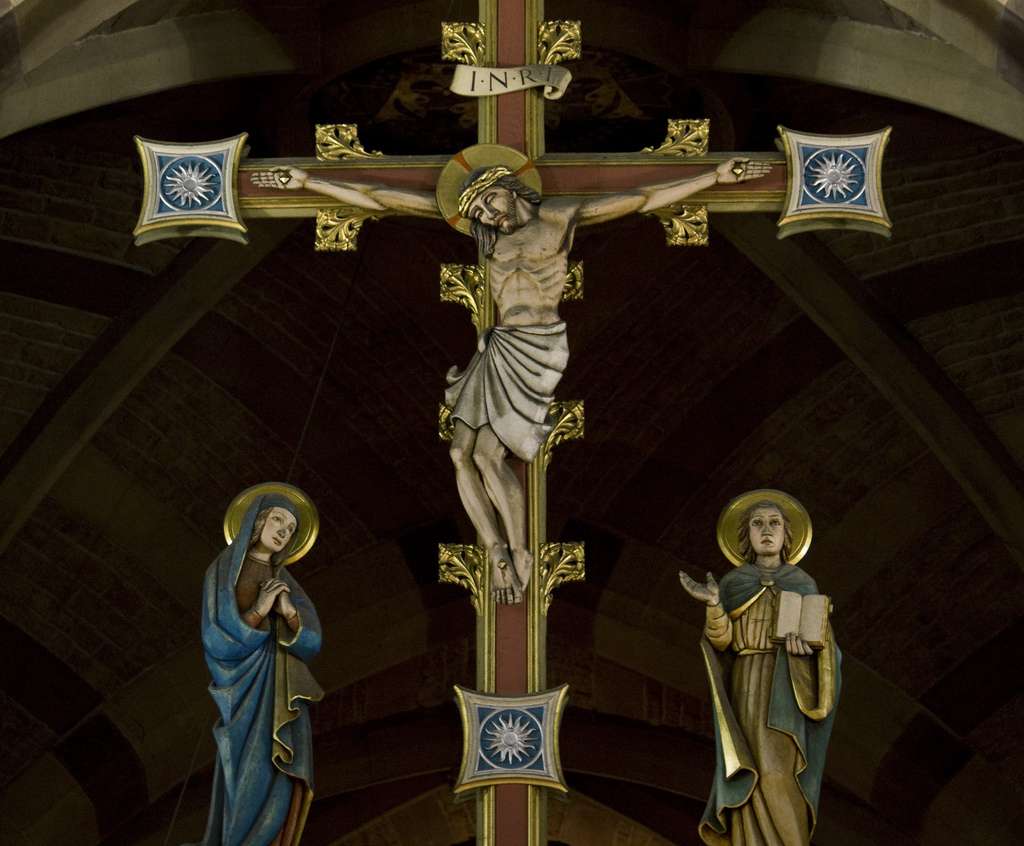 New at Reason:
Brickbat: No Irishman Need Apply —By Charles Oliver
The Year in Blame Shifting: How to dodge responsibility, whether you're a cop or the president. —By Jacob Sullum
What Went Right in 2015: There may have been terrorism, crimes, storms, and Hillary Clinton, but 2015 was also full of good news. —By John Stossel
Follow us on Facebook and Twitter, and don't forget to sign up for Reason's daily updates for more content.