Bill Would Revoke Pensions for Massachusetts Teachers Convicted on Child Porn Charges
As it stands, convicted child pornographers in the Bay State can still retire on the state's dime.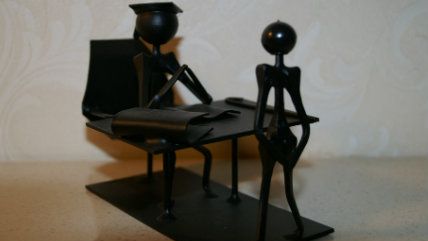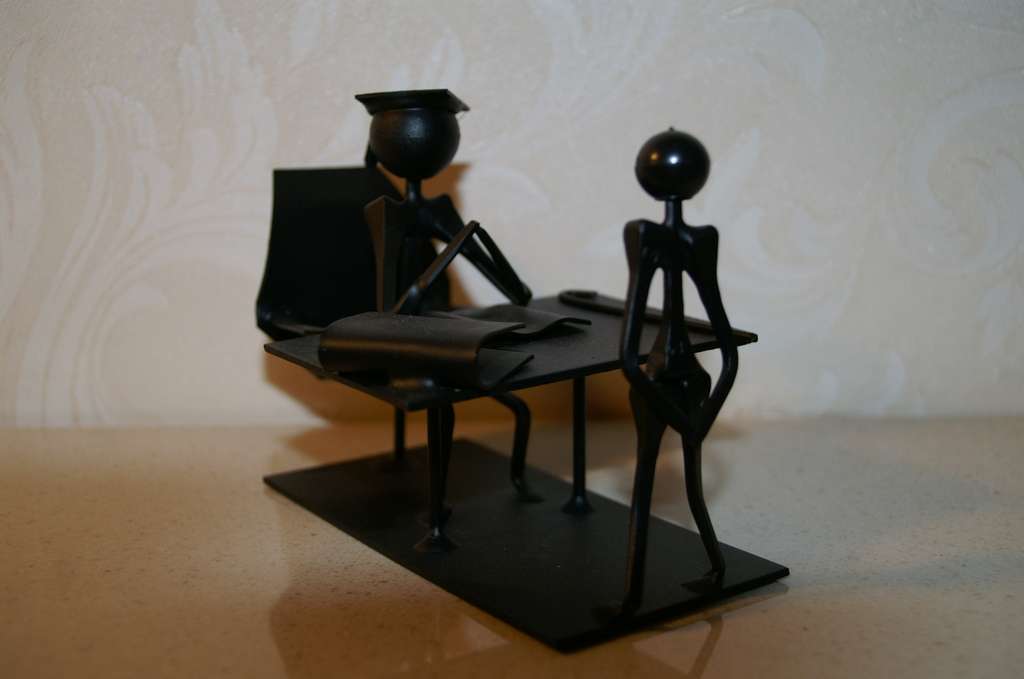 A new bill in the Massachusetts legislature would ensure that public-school teachers convicted on child-pornography charges will not receive state retirement benefits. Good news, right? Of course, the flip-side of this development is that, until now, Bay State teachers caught with kiddie porn have been perfectly entitled to receive taxpayer-funded pensions. In fact, a recent investigation by The Boston Herald revealed that at least five retired Massachusetts teachers convicted on child-pornography charges are currently collecting pension money from the state.
The new legislation was recommended by the Massachusetts Teachers' Retirement Board and referred to the legislature's Public Service Committee in January. On November 30, the committee finally held a hearing on the legislation and endorsed it. The bill specifies that crimes requiring pension forfeiture for teachers include conviction for knowing purchase or possession of child pornography or a conviction for any sex offense in which the victim was under 18-years-old.
The issue came before the Massachusetts Supreme Court in 2014, with the high court ultimately ruling that a teacher who pled guilty to 11 counts of purchasing and possessing child porn could still collect teacher-pension benefits. "Although cognizant of the severity of the offenses of which [the teacher] was convicted," wrote Justice Robert Cordy, "we concluded that on the specific facts of this case, those offenses neither directly involved his position as a teacher nor contravened a particular law applicable to that position, and therefore did not come within the forfeiture provision of [the law]."
Though the case received a lot of attention in Massachusetts, state officials apparently didn't see fit to address the issue for more than a year after the court's decision. As a result of the inaction, "taxpayers could soon be subsidizing the retirement checks for a former Southbridge middle school teacher accused of soliciting live-streaming sex shows of young Filipino children," the Herald notes.
A similar situation exists in Pennsylvania, where former teachers convicted on child pornography, rape, and even murder charges can still collect state pension payments. Check out this map from Governing.com for a full breakdown of state laws on public-employee pension forfeiture.