Glee Actor Arrested on Child Porn Charges, Trump and Bill Clinton Court the Female Vote, All Star Wars All the Time: P.M. Links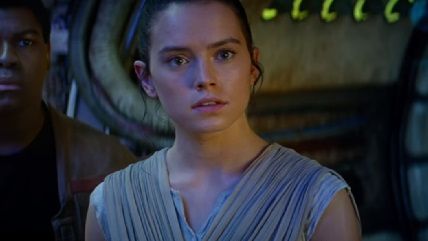 Disney

Police arrested actor Mark Salling on suspicion of possessing child pornography. Salling is best known for his role on Glee.

Donald Trump, defender of virtue, goes after Bill Clinton for mistreating women.
"Affluenza teen" arrested. (If you're like me, you have no idea what that means.)
National Review defends the Tamir Rice decision.
Glenn Greenwald: "Those Demanding Free Speech Limits to Fight ISIS Pose a Greater Threat to U.S. Than ISIS."
They are going to make a whole bunch more Star Wars films.