Feds to Probe Planned Parenthood, Clinton Pledges Billions for Alzheimer's, Virginia Ends Concealed Carry Reciprocity: P.M. Links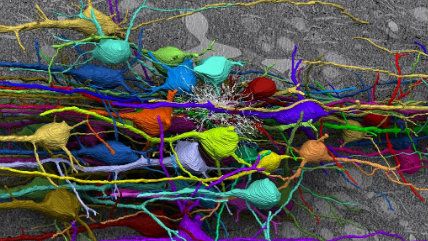 (ZEISS Microscopy/Flickr)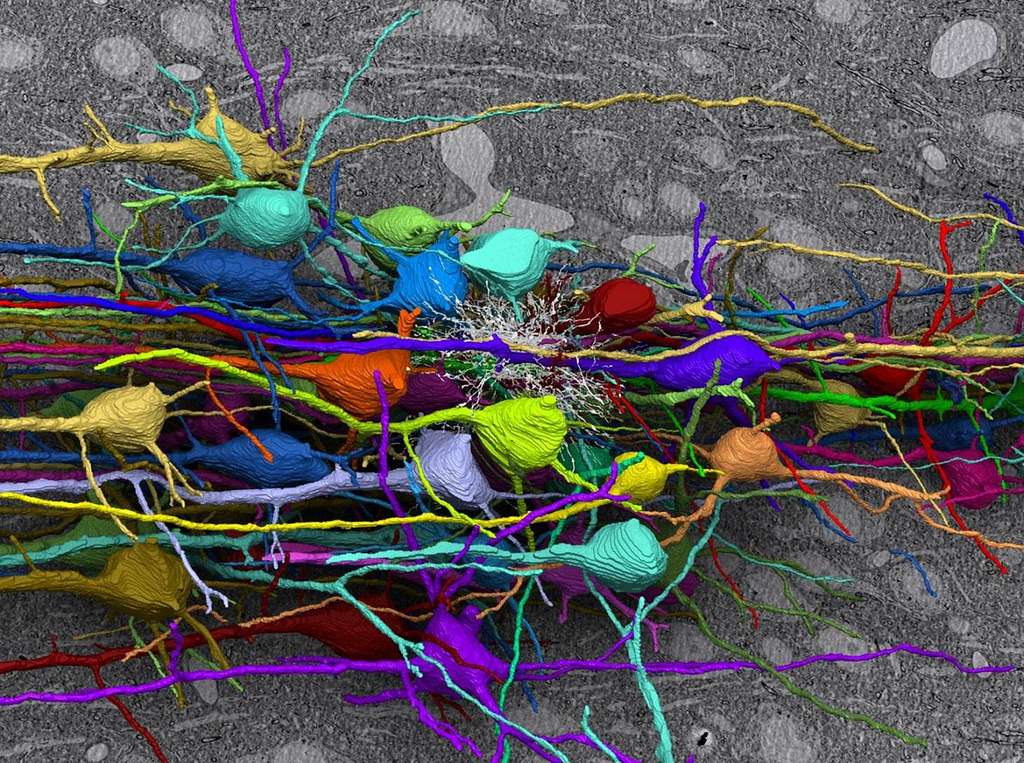 New at Reason.com:
Students United!
Collegians everywhere are asking tough questions: Why is our tuition so high? Where are our jobs? Can't you see your words hurt me, you dumb piece of sh*t?
By Remy and Austin Bragg
Follow us on Facebook and Twitter, and don't forget to sign up for Reason's daily updates for more content.