Friday A/V Club: An Early George Lucas Film About a Man Escaping East Germany
The 1966 short Freiheit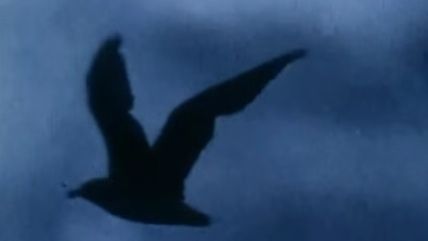 Since it's Star Wars season, I thought I'd post one of George Lucas' early films. And since this is a libertarian website, I thought I'd post this one:
That's Freiheit, from 1966, and it is short, simple, and effective. A young man tries to flee East Germany. A soldier shoots him. And then, as we see the killer and the corpse from different angles, we hear clips of voices talking about freedom. "Anything that restricts or in any way hampers freedom in a way causes man's death," says one. "So of course freedom is worth dying for, because without freedom we're dead."
Bonus trivia: The dead man is played by Randal Kleiser, who would go on to direct The Boy in the Plastic Bubble, Grease, and Honey, I Blew Up the Kid.
(For past installments of the Friday A/V Club, go here. For another Star Wars–themed installment—one where I got a little trolly with the Lucas fans—go here.)