Report: Campus Free Speech Might Be Spreading, But the Federal Government Wants to Stop That
Foundation for Individual Rights in Education releases update on campus speech codes.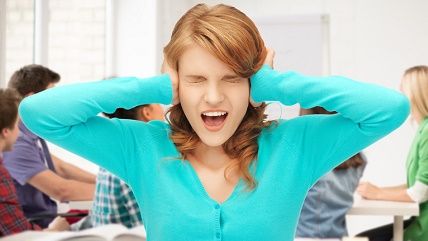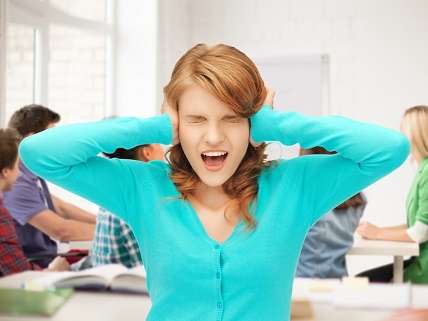 Some good news and some bad news from the Foundation for Individual Rights in Education: the number of college campuses maintaining restrictions on speech has decreased for an eighth consecutive year, but the Education Department's guidance on sexual harassment continues to pose a significant threat to free expression.
According to FIRE's 2016 report on "The State of Free Speech on Our Nation's Campuses," just 49.3 percent of American universities maintain severely unconstitutional speech codes. This is the first time in FIRE's 16-year history that statistic has dipped below 50 percent. Additionally, six universities eliminated speech codes altogether: George Mason University, Purdue University, the University of North Carolina at Chapel Hill, Western State Colorado University, the University of North Florida, and Purdue University Calumet.
At the same time, the federal government has stepped up its increasingly censorious guidance to universities. ED's Office for Civil Rights, which enforces gender equity under the auspices of Title IX, continues to bully campuses into adopting administrative policies that abridge students' free speech and due process rights.
"While many universities have revised speech codes, an increasing number are adopting more restrictions on speech under pressure from the Department of Education," wrote FIRE's Samantha Harris. "These hard-fought gains for student and faculty speech rights could be reversed if the federal government is left unchecked."
FIRE notes that Education Secretary Arne Duncan recently expressed interest in figuring out how to "do more" to address racial insensitivity on campuses. One can easily imagine such a federal effort having a negative impact on campus free speech.
Despite this report's relative positivity about the state of free speech on campus, it's hard to state definitively that things are getting either better or worse. A few recent polls show worryingly high levels of support for censorship among students, but it's not really clear if these results actually reflect a change in attitudes among young people. My impression is that students are growing more and more concerned about their safety—including emotional safety—and administrators are increasingly expected to protect them from unrealistic harm in ways that threaten the climate of free expression on campuses.