Webathon: It Looks Like We Made It!
Thanks for your generous support of our 2015 Webathon!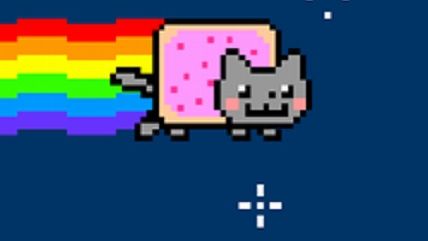 In the immortal words of Barry Manilow, it looks like we made it.
We're still a few hours away from a final tally—and if you've got any spare quatloos still stuck in your battle harness, please send them in!—but according to the big red-orange rectangle to the upper right, we hit our goal of raising $250,000 to fund Reason's journalism.
If you still want to give, go here for giving levels and swag.
Thanks so much for your readership and support. It doesn't just make everything we do worthwhile—it makes all we do possible!
More later regarding thanks…
Take it away, Barry: