The United States of Paranoia: Now Available in Japanese
Get your foreign-language guide to American conspiracy culture right here!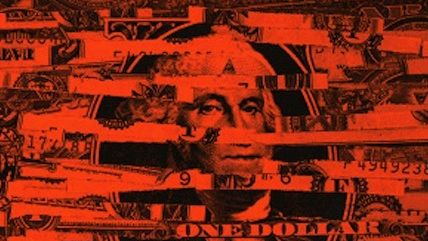 It's been a while since I last put up a post promoting The United States of Paranoia, my book about American conspiracy culture, but this is a special occasion. The Japanese-language edition has just come out: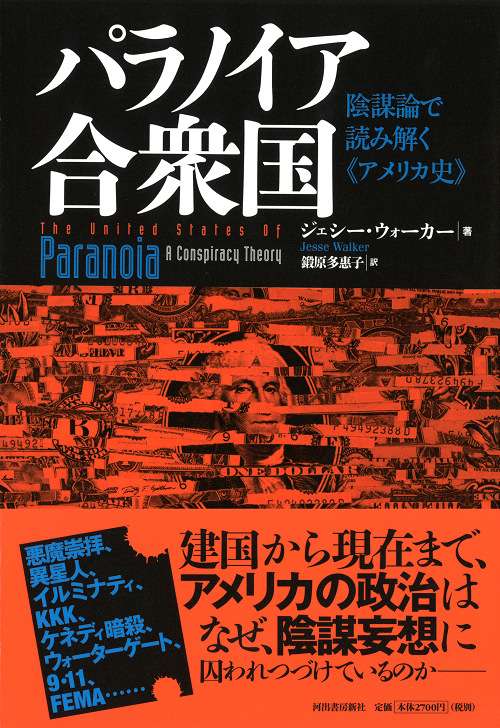 It's the perfect gift for any friend who prefers to read in Japanese, and you can buy a copy here. The English-language edition, meanwhile, can be purchased here. A selection of reviews—all in English—is here.