Sex-Trafficking Rescue Op in Virginia Netted Fewer 'Pimps' Than Initially Advertised But More Prostitution and Drug Arrests
The biggest outcome of this costly and time-consuming FBI mission seems to be the arrest of 30 adults on old-fashioned vice charges.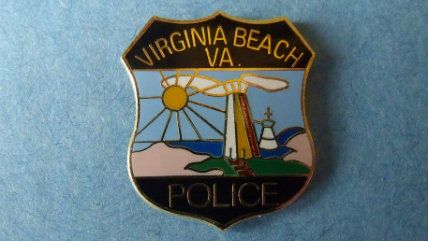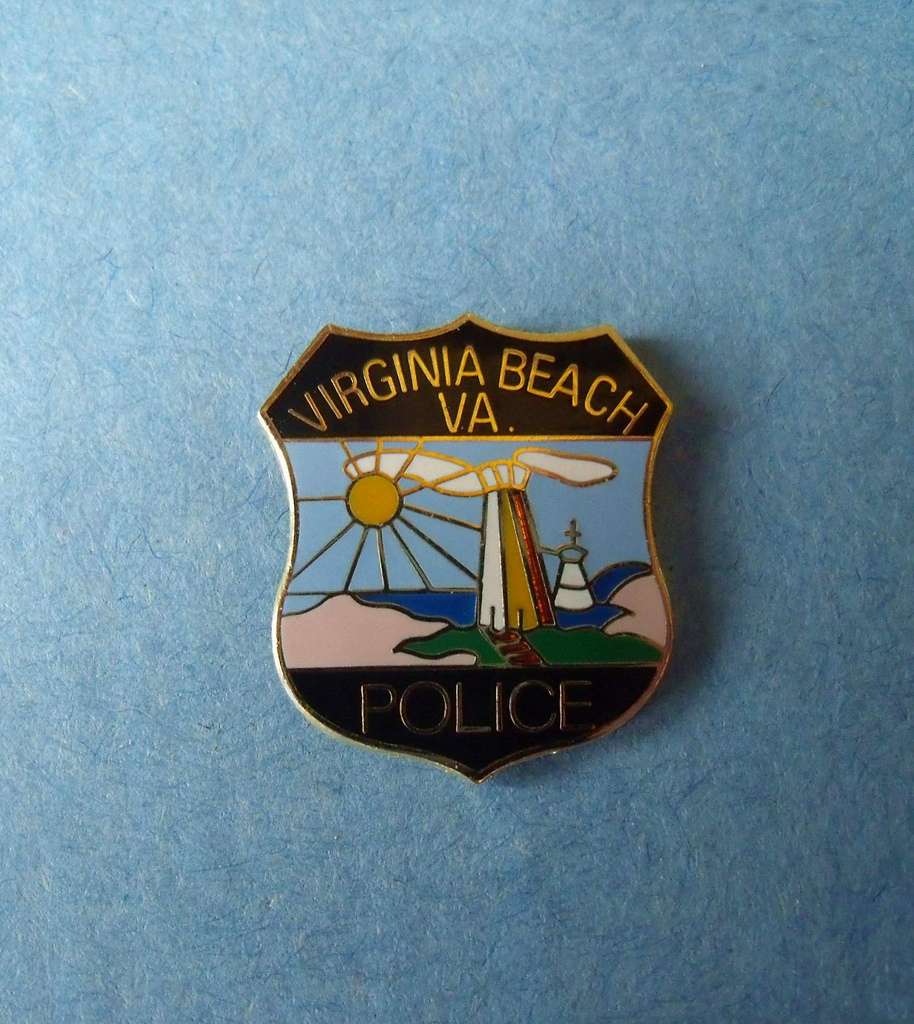 During a recent joint effort aimed at stopping sex-trafficking in Virginia, FBI and local law-enforcement agents allegedly nabbed 12 "pimps", including 10 in Virginia Beach, one in Norfolk, and one in Chesapeake. Press releases and TV newscasts heralded this work, along with the recovery of three "child sex trafficking victims," as an unmitigated success. But emerging details paint a less rosy picture.
Pressed by The Virginian-Pilot in October, an FBI spokeswoman said two of the Virginia Beach suspects had been released without charges "after further investigation found that they were not actually involved with the prostitution activities." And a Norfolk police spokesman told the paper that its "suspected pimp" was actually only charged with gun and drug possession—bringing our total down to nine pimp arrests.
Of these remaining nine indivduals charged with pimping or sex trafficking, two are juveniles.
And what about the three "children" police "rescued?" One, a 16-year-old who was allegedly coerced into selling sex by several men and women in their early 20s, "got away by telling the accused pimps that a family member had just died," according to Virginia News Channel 3. She went to police on her own accord, prompting a SWAT raid on a Virginia Beach Econolodge.
Another victim, age 17, was willingly working in prostitution when she was arrested by police. No information has been provided about the third teen.
The Virginia efforts were part of the FBI's annual "Operation Cross Country" (OCC) initiative, which is ostensibly aimed at recovering "child sex trafficking victims." In practice, however, the annual operation works more like a nationwide prostitution sting, with cops largely targeting adult sex workers and their clients. Virginia's efforts present a fine example of this.
In the course of this year's OCC, the FBI helped Virginia vice squads arrest at least 30 people for prostitution, drug possession, and other non-violent or petty offenses.
In Hampton Roads, six people were arrested and charged with nine offenses, including prostitution, probation violations, and solicitation of prostitution. In Chesapeake, six people were arrested, resulting in five prostitution charges, two narcotics possession charges, one charge for possession a firearm while simultaneously possessing narcotics, one charge of marijuana possession, one charge of driving on a suspended license, one charge of providing a false ID to avoid arrest, and two more drug possession charges.
Norfolk Police Vice and Narcotics division teamed up with the FBI to arrest 18 people for 28 crimes, including (for women) 17 prostitution charges, six outstanding warrant charges, one marijuana possession charge, one cocaine possession charge, and one count of providing false information to the police and, for men, one count of pandering and one of using a vehicle for prostitution.
So where does this leave us for this year's Operation Cross Country in Virginia? With the combined power of FBI agents and four city police departments, just nine people—including two minors—have been arrested for anything that comes close to sex trafficking, and even these charges may be a stretch (since pimping-related offenses don't necessarily imply that force or coercion were used). One of our three victims, one turns out to have chosen prostitution (and been arrested for it), while another would have been found without the OCC stings, since she came forward to police. The biggest outcome of this costly, time-consuming human-trafficking "rescue operation" in Virginia seems to be the arrest of 30 adults on old-fashioned vice charges.