Reason Weekly Contest: Read the Fine Print
Last week's winners revealed.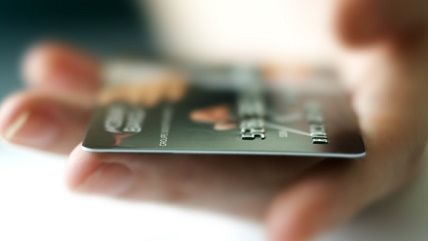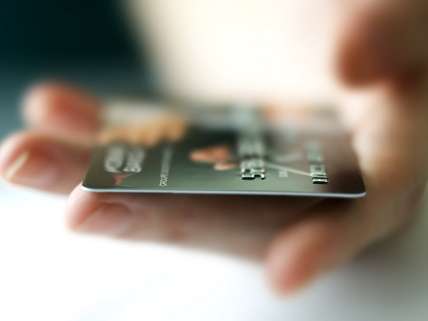 Welcome back to the Reason Weekly Contest! This week's question is:
A three-part series in The New York Times combed through the multi-paged "terms of agreement" in credit card and smartphone contracts. Please tell us one surprising sentence or clause lurking in the fine print.
How to enter: Submissions should be e-mailed to contest@reason.com. Please include your name, city, and state. This week, kindly type "FINE PRINT" in the subject line. Entries are due by 11 p.m. Eastern Time, Monday, Nov. 9. Winners will appear Nov. 13, right here at Reason.com.
In the case of identical or similar entries, the first one received gets credit. First prize is a one-year digital subscription to Reason magazine, plus bragging rights. While we appreciate kibbitzing in the comments below, you must email your answer to enter the contest. Feel free to enter more than once, and good luck!
And now for the results of last week's contest: With the World Health Organization declaring war on bacon, we asked you to come up with the name of some annoying bacon alternative. In addition to Bac-un, and Ba-con, you suggested:
THE WINNER: Six Degrees from Bacon -- Dave Kocur, Harrisburg, PA
SECOND PLACE: NeoCon: The new bacon, still packed with plenty of pork. -- Tim Whalen
THIRD PLACE:
Bacorn
BAAAcon
and
Broc-con -- Christopher P. Brown, Idlewylde, MD
HONORABLE MENTIONS:
Facon? -- Eric Woodrum
"I Can Damn Well Believe It's Not Bacon"
and
LabSlabs! -- Julia Suits, Austin, TX
Free-range
Uncured
Cancer-free
Krispy
Worthwhile
Hog
Option
You can take my bacon from me when you slide it from my warm, greasy hands. -- Ska
Soylent Brown -- Bobarian, Vine Grove, KY
Blame it on Canada Canadian style non-bacon -- Bob Magee, Stamford, CT