U.S. Sending Special Ops to Syria—Anonymous Officials Insist No 'Front-Line Combat'
Continuation of policy acknowledgment signaled over last week.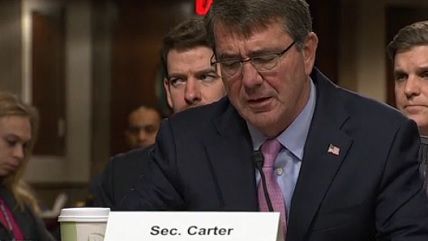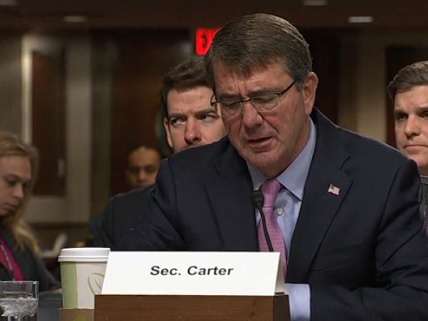 Earlier this week, President Defense Secretary Ashton Carter told the Senate Armed Services Committee would engage in direct action on the ground against the Islamic State in Iraq and Syria. The admission came after a U.S. military service member was killed during a rescue operation targeting an ISIS prison in Iraq. The Iraqi government responded by saying it did not ask for, nor did it need, anti-ISIS U.S. operations on the ground.
Today, the Obama administration is expected to announce the deployment of special ops forces in Syria, as Reuters reports:
The number of special operations troops in Syria would be fewer than 50, said a senior administration official, speaking ahead of an announcement on Friday by the administration. One U.S. official said the number was likely to be in the range of 20 to 30 but could not provide details.

The decision by Obama, deeply averse to committing troops to unpopular wars in the Middle East, would mark the first sustained U.S. troop presence in Syria and raise the risk of American casualties, although U.S. officials stressed the forces were not meant to engage in front-line combat.
Whatever U.S. officials may stress now under anonymity, or later at press conferences, doesn't square with the picture Carter drew. ISIS controls a swath of land from Raqqa in Syria to Ramada in Iraq and the front-line can emerge anywhere there, especially, by definition, where ISIS and anti-ISIS forces are operating. Just last week, Carter told the press U.S. military engagement with ISIS was going to put American soldiers "in harm's way, no question about it."