Budget Deal Headed to Obama, EU Parliament Wants Members to Protect Snowden, D.C. Dance Cop Goes Viral: A.M. Links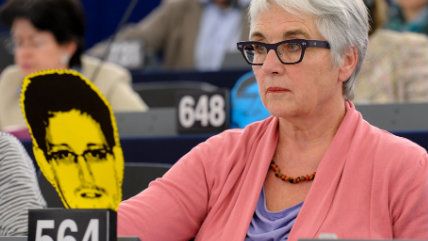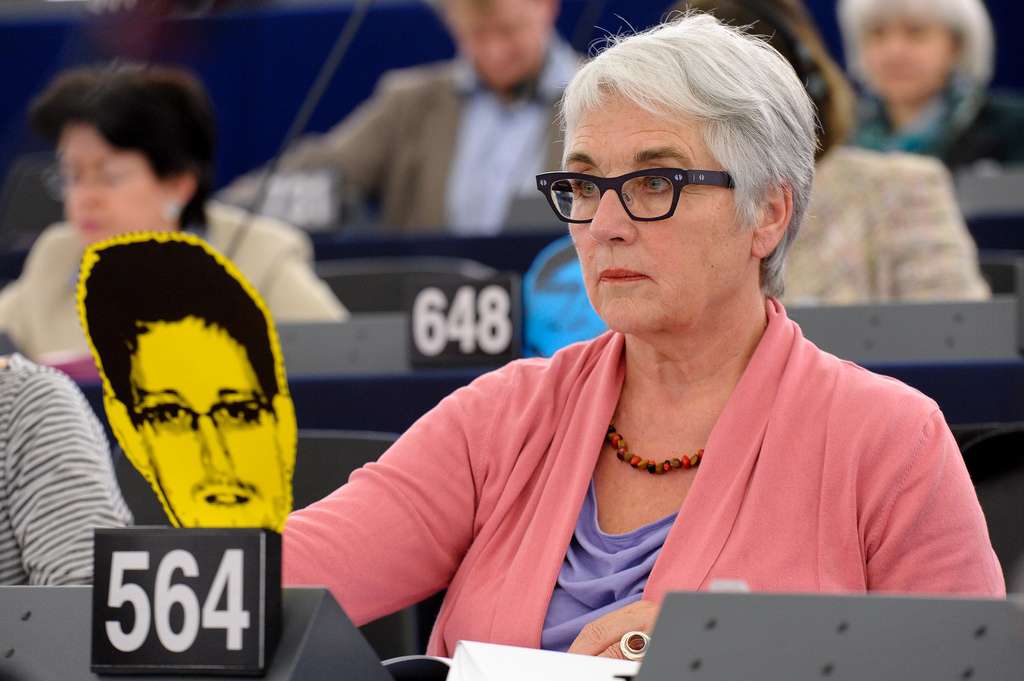 New at Reason:
Movie Reviews: Our Brand Is Crisis and Burnt: Sandra Bullock gets dirty, Bradley Cooper plays top chef. — By Kurt Loder
California Lt. Gov. Takes Detour on Pot, Embraces More Gun Control — By Steven Greenhut
Paul Ryan Starts Off on Wrong Foot With Budget Deal: Boehner hands him a defeat on the way out. — By: David Harsanyi
Follow us on Facebook and Twitter, and don't forget to sign up for Reason's daily updates for more content.