Don't Let Headlines Mislead You: Murders, Assaults of Police Officers Actually Below Average
There is no evidence that police are being targeted more than they've been in the past.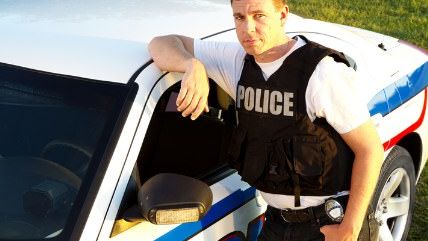 (Rachel Donahue | Dreamstime.com)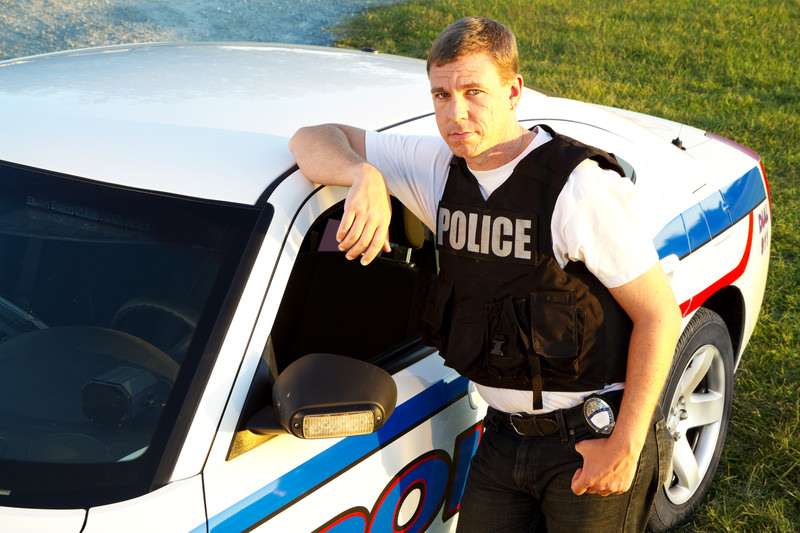 Here's how NBC has headlined its story on the latest FBI stats for police officers killed in the line of duty in 2014: "Law Enforcement Officer Killings Nearly Double in 2014 After Few Slain in 2013: FBI." Some other headlines: "FBI Data Shows Sharp Increase in Number of Officers Killed on Duty"; "Number of Police Officers Murdered in US Last Year Nearly Double Amount of 2013, FBI Statistics Show."
The headlines are completely accurate, yet still manage to be misleading. Give NBC reporter Elisha Fieldstadt some credit, though; the story itself makes the full facts clear further in. There were 51 police killed as a result of felonious attacks (as opposed to 45 deaths attributed to accidents) in 2014. There were only 27 officers killed by violence in 2013.
Here's the thing, though: It's peaceful 2013 that's the anomaly. Not only is 2014's rate of officer deaths closer to the average, it's actually still down. The five-year average for annual police killings is 56. The 10-year average is 55. There were fewer police officers killed in 2014 than average.
These numbers are actually evidence that the police aren't in any more danger than they have been in the past and that they're not being targeted more due to outrage over media coverage of police-involved killings. Deaths may be up over 2013, but actually assaults against police officers are down. There were 48,315 police assaults in 2014; that's 1,500 fewer police assaults than in 2013. And that's actually 4,500 fewer police assaults than were reported in 2012.
In fact, on the Officer Down Memorial Page, which keeps track of police deaths as they're reported, they're actually showing a drop again in police deaths by gun violence in 2015 so far compared to this time last year (though there's an increase in auto-related deaths, and overall line-of-duty deaths are up slightly).
Instead of insisting officer are victims of some new burst of anti-police violence and pointing the finger at activists, they should be looking at why 2013 was such an unusually peaceful year for police and why assaults against police are actually going down, not up.