Trump Dominates Swing States, Huckabee Seeks Gay Doritos Boycott, Aid Group Seeks Inquiry Into Afghan Hospital Bombing: A.M. Links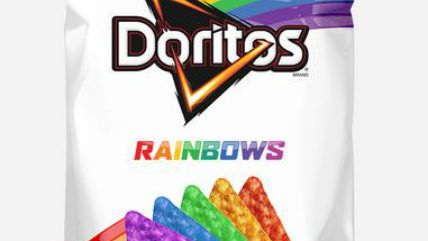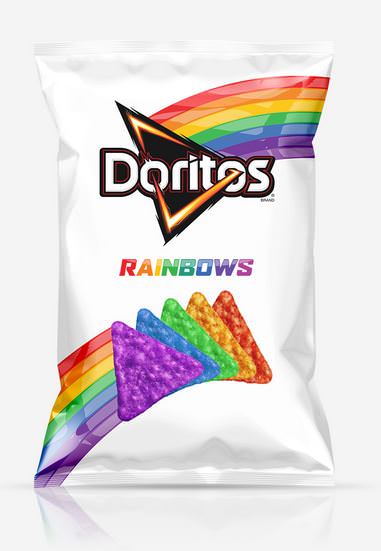 New at Reason:
Brickbat: Breathe Easy – By Charles Oliver
Hillary Clinton's Simple-Minded Gun Control Ideas: Like the president, the presumptive Democratic nominee assumes we can identify mass shooters before they strike. – By Jacob Sullum
Escaping Tyranny in North Korea: One woman's harrowing journey to freedom. – By John Stossel
Expecting Scientifically Sound Nutritional Guidance from the Feds? Fat Chance: Nina Teicholz, critic of a federal dietary guidance committee, talks about her work. – By Baylen Linnekin
Follow us on Facebook and Twitter, and don't forget to sign up for Reason's daily updates for more content.