A.M. Links: U.S. Airstrikes Hit Kunduz, Joe Biden Tops New Poll, Who Will Replace Boehner?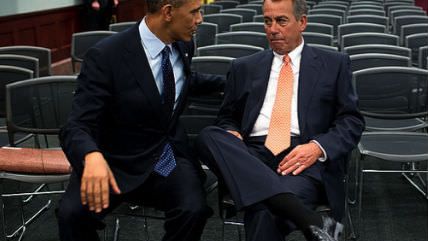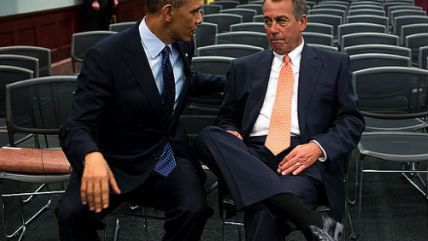 Credit: White House / Flickr.com

Majority Leader Kevin McCarthy will seek to succeed John Boehner as speaker of the House of Representatives.
U.S. forces have launched airstrikes on the Afghan city of Kunduz as part of a campaign to retake the city from the Taliban.
New at Reason:
Follow us on Facebook and Twitter, and don't forget to sign up for Reason's daily updates for more content.