The Global Carceral State
The U.S. isn't the only country to have seen a recent prison boom.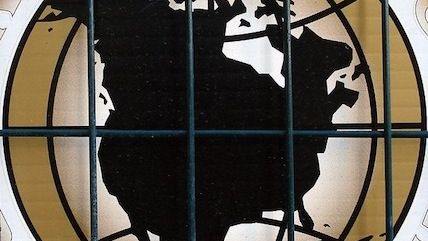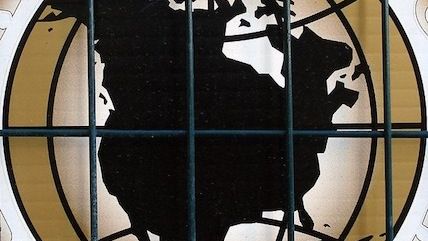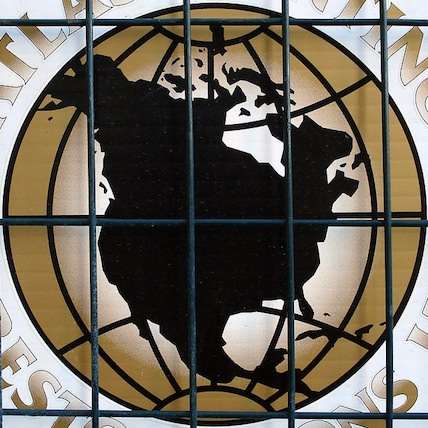 In this month's edition of Cato Unbound, Daniel D'Amico of Brown University takes an international look at mass incarceration. "I worry," he writes,
that prison discourse is too focused on the United States, when in fact incarceration transcends the American experience. Most countries have experienced growth. Ecuador, Indonesia, Cambodia, Israel, Serbia, and Georgia don't share much economic, partisan, or cultural American-ness, yet all doubled their prison populations in a decade, while Britain took three.
In other words: The U.S. may lock up a bigger proportion of its population than other nations do, but that doesn't mean they haven't seen similarly substantial rates of growth. As D'Amico notes, this doesn't disprove the theories that blame specifically American factors for the prison boom of the last few decades, but it certainly complicates them. He goes on to suggest a number of institutional factors that may affect which countries incarcerate at higher rates, including the intriguing possibility that some differences are linked to the British common law tradition. "While the common law is typically more decentralized," he writes, he and a colleague "suspect criminal justice systems were historically founded and subsequently organized more hierarchically relative to other common law social sectors. Furthermore this concentration of national power was exaggerated in the twentieth century."
Cato has published two responses essays so far. One, from former Reasoner Mike Riggs, asks how mass incarceration might be rolled back. The other, from Pew's Adam Gelb, shifts from the macro level to the micro: While D'Amico compares countries, Gelb looks at differences between the U.S. states. Like D'Amico, he highlights some unexpected factors in prison growth—for instance:
For many policymakers involved in the reform efforts, one of the surprising drivers of the growth in the prison population was the high rates of incarceration for supervision violators. Specifically, there was a fundamental misalignment of authority and responsibility between state and local governments. In many states, the state government runs and pays for prisons, while local government runs and pays for probation. So if a probationer is causing trouble, local officials can relieve themselves of the cost of supervision—and any potential political fallout—by revoking community supervision and sending the offender to state prison.
Another response essay—this one by the British criminologust Susanne Karstedt—will go up soon. To watch the discussion unfold, go here.