Listen to Robby Soave Talk About the College Sex Panic on Real Clear Radio Hour
Back to school with the Title IX inquisition.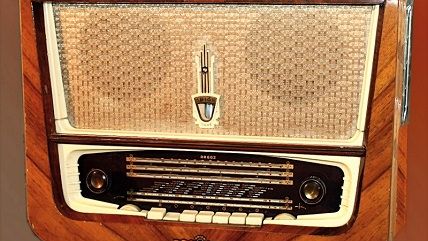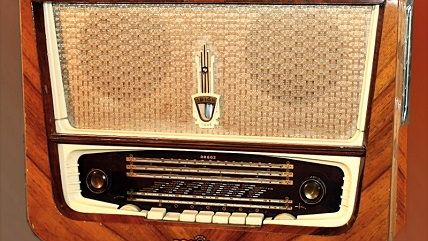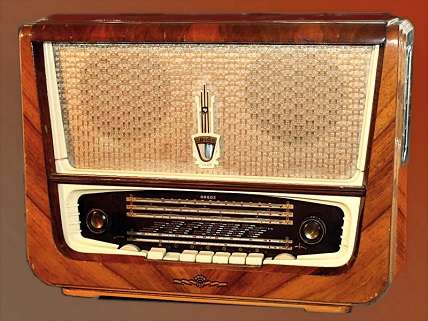 I was recently interviewed by Bill Frezza's Real Clear Radio Hour program for a back-to-school special on the campus rape adjudication crisis and Title IX. The College Fix's Greg Piper talked for the first half; I joined Frezza for the second half.
Listen here. (Trigger warning for: The sound of my voice.)