Reason Weekly Contest: Facebook's Dislike Button
Last week's winners revealed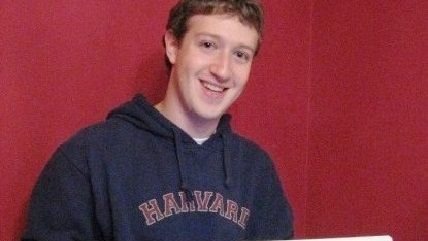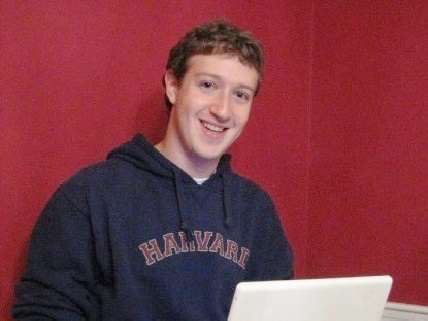 Welcome back to the Reason Weekly Contest! This week's question is:
Now that Facebook is finally getting a "dislike" button, what other button should it get next?
How to enter: Submissions should be e-mailed to contest@reason.com. Please include your name, city, and state. This week, kindly type "FACEBOOK in the subject line. Entries are due by 11 p.m. Eastern Time, Monday, Aug. 21. Winners will appear Friday, Sept. 25, right here at Reason.com.
In the case of identical or similar entries, the first one received gets credit. First prize is a one-year digital subscription to Reason magazine, plus bragging rights. While we appreciate kibbitzing in the comments below, you must email your answer to enter the contest. Feel free to enter more than once, and good luck!
And now for the results of last week's contest: Sample the culture of any group other than your own and you may be accused of the new PC crime of "cultural appropriation." This happened to Katy Perry was when she dressed like a geisha for an awards ceremony. We asked you to come up with the headline of another celebrity defending his or her "cultural appropriation."
THE WINNER:
Cellist Yo-Yo Ma Defends Against Critics who Accuse Him of "Cultural Appropriation" of German and Russian Musicians — Peter J. Gillotte, Overland, KS
SECOND PLACE:
Georgia Man Simultaneously Eaten by Alligator and Swallowed by Sinkhole: Florida Man Feels Like His Identity Was Stolen — Free Society, OH
THIRD PLACE:  Hillary Clinton Claims her Fake Southern Accent was Cleared by the Appropriations Committee — Kc Daugirdas
HONORABLE MENTIONS:
Elizabeth Warren Defends Her Choice of "Pocahottie" Halloween Costume — Tracy Davis, Lawrence, KS
Kim Jong-un Seen in Khaki Shorts, Flip Flops, Ridiculed for American Cultural Appropriation —Eric Larsen, West Saint Paul, MN
Katy Perry Assailed Further by Indians for Her Appropriation of Pajamas, Claims Ignorance of British Colonial Atrocities — John Jordan, Oceanside, CA
Surviving Village People Defend Cultural Appropriation of Gay Things — Colin Blake, Boston, MA