Student Builds Device That Is Not a Bomb, Does Not Attempt to Convince Anyone That It Is a Bomb, Still Might Get Charged With Making a 'Hoax Bomb'
He told everyone it was a clock. And it was.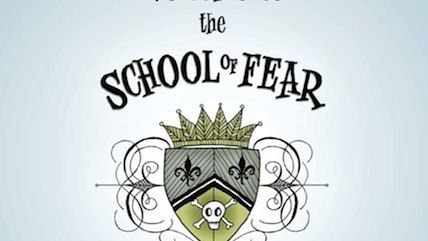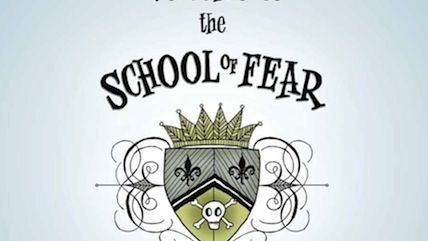 The Dallas News reports:
Little, Brown

Ahmed Mohamed—who makes his own radios and repairs his own go-kart—hoped to impress his teachers when he brought a homemade clock to MacArthur High [in Irving, Texas] on Monday.

Instead, the school phoned police about Ahmed's circuit-stuffed pencil case.

So the 14-year-old missed the student council meeting and took a trip in handcuffs to juvenile detention. His clock now sits in an evidence room. Police say they may yet charge him with making a hoax bomb—though they acknowledge he told everyone who would listen that it's a clock.
According to Mohamed's family, the young clockmaker was suspended for three days.
In many absurd-sounding school discipline cases, the authorities refrain from telling their side of the story. This time, we have cops saying things like this:
Ahmed never claimed his device was anything but a clock, said police spokesman James McLellan. And police have no reason to think it was dangerous. But officers still didn't believe Ahmed was giving them the whole story.

"We have no information that he claimed it was a bomb," McLellan said. "He kept maintaining it was a clock, but there was no broader explanation."

Asked what broader explanation the boy could have given, the spokesman explained:

"It could reasonably be mistaken as a device if left in a bathroom or under a car. The concern was, what was this thing built for? Do we take him into custody?"
So according to the police spokesman, as relayed by the Dallas News, Mohamed was sent to juvenile detention not for making a bomb, nor for falsely trying to convince people that he had made a bomb, but for making something that he could have pretended was a bomb, had he wanted to, though there's no sign he did. Got that?