Hillary Clinton Questions Scott Walker's Leadership Skills Because He Took on Unions, California Asset Forfeiture Reform Bil Fails, New Photos of Pluto: A.M. Links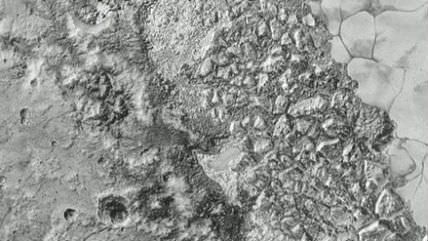 NASA

Hillary Clinton says Scott Walker is not a "real leader," because of his attempts to reform public unions.

Democrats in the Senate appear to have enough support to prevent any effort by Republicans to derail the Iran nuclear deal from being successful.
A bill in California aimed at limiting the practice of asset forfeiture failed to pass in the Assembly.
A Florida man was arrested for allegedy trying to blow up a 9/11 memorial in Kansas City.
A new prehistoric human species may have been identified from remains found in a cave in South Africa.
The New England Patriots defeated the Pittsburgh Steelers in the first game of the football season.
New at Reason.com: