Teen Facing Draconian Prosecution for Sex with Another Teen Will Get Second Chance at Fair Trial
Zach Anderson's sentence vacated.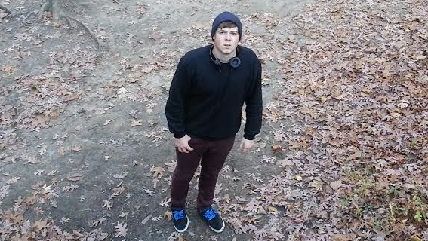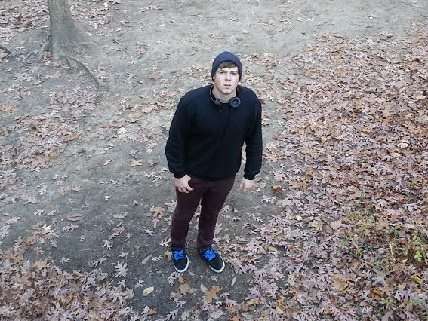 This should tell you something about how meaningless and capricious the "Sex Offender" label is: Zach Anderson, the Elkhart, Indiana, 19-year-old labeled a sex offender for having consensual sex with a girl who said she was 17 (but turned out to be 14), has had his sentence "vacated." That means it's as if his case had never been tried yet. It will be heard anew by a different judge.
The original judge, Dennis Wiley, had sentenced Zach to a quarter century of pariah-dom, including no internet, no talking to minors, no living near a school, no smart phone, and no staying out past 8:00 p.m. But he grudgingly admitted that perhaps the case had been legally compromised by the prosecution. In Zach's plea deal, Assistant Prosecutor Gerald Vigansky had promised not to influence the judge's ruling. Then, right before sentencing, he reminded the judge that he had given two other young men harsh sentences for similar "crimes." (Note: these cases were extremely similar—see the story of Darian Yoder. I hope that somehow his sentence gets tossed, too.) As the South Bend Tribune reports:
In the Aug. 5 hearing, Wiley admitted Vigansky's comments in court were likely a violation and that he would rule "soon" in the case.

In the ruling released today but dated Thursday, Wiley writes Vigansky's comments did not influence his sentencing decision, which instead was based on "the Court's observation of the victim at sentencing, who appeared to be extremely young in development and maturity … It should have been apparent to a casual observer that she was clearly underage and vulnerable. The Court did not articulate these factors for the sentence imposed, so as to avoid further embarrassment to the victim and her family."

Also, because Anderson dropped the girl off down the street of her home, he knew "she was 'sneaking out' of her house," Wiley wrote. "This was anything but a 'date.'"
Remember, this is a judge who is repulsed by the very idea of hook-up culture, and who originally reprimanded Zach, saying, "You went online, to use a fisherman's expression, trolling for women, to meet and have sex with. That seems to be part of our culture now. Meet, hook up, have sex, sayonara. Totally inappropriate behavior. There is no excuse for this whatsoever."
Actually, there's no excuse for Judge Wiley's behavior, considering that he had the legal authority under Michigan's youthful offender laws to give Zach a mere slap on the wrist that would have kept him off the sex offender's list and eventually erased his conviction.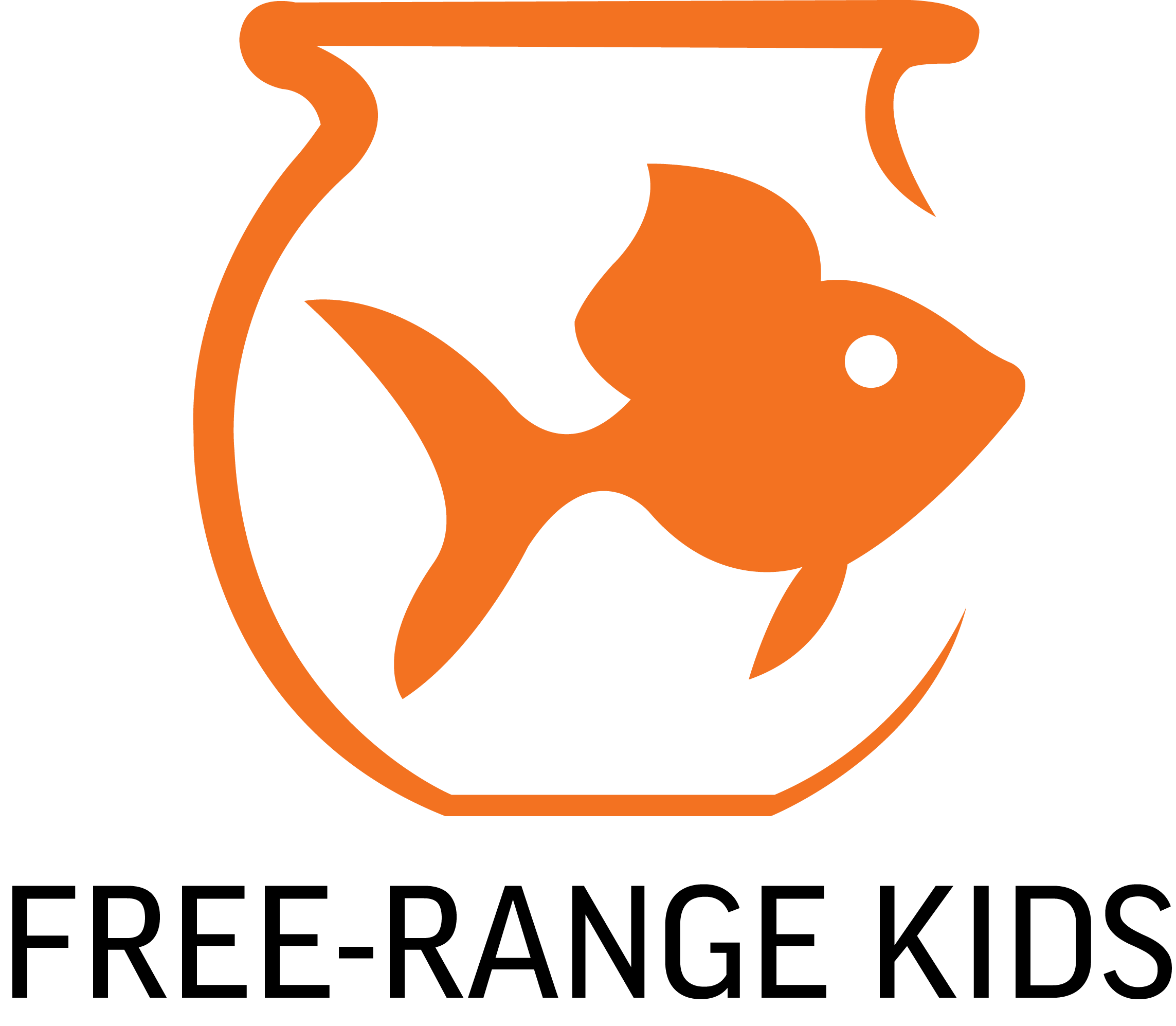 Instead, he chose to ruin Zach's life.
So here's the rub: If Wiley's sentence had stood—which likely it would have, were it not for Zach's parents' activism, the South Bend Tribune's dogged reporter Virginia Black, and the subsequent glare of public scrutiny—most people who saw the dot representing Zach on a sex offender map would have considered him human scum. They'd probably have been terrified to live near him, or hire him. He would have been reviled as a child rapist.
But if another judge hears Zach's case and sees him for what he is—a young man who had sex with a girl he thought was about his age—Zach gets to have the normal life he deserves.
The fact that the sex offender laws are so over-broad, that prosecutors have the right to create such Draconian plea deals, and that judges have the power to ruin or rescue lives on a whim should radicalize us all against the consideation of teen-on-teen sex as akin to child rape.