Donald Trump Tells Jeb Bush to Speak English, Boat Carrying Migrants Sinks Off Coast of Malaysia, What Happened to UFO Sightings?: A.M. Links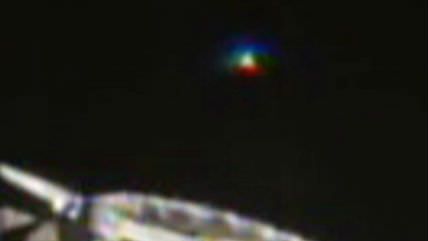 (International Space Station)
ISS

Donald Trump said Jeb Bush should campaign for president in English when he's in the United States. Bush responded in Spanish.

Meanwhile, Joe Biden says he doesn't know if he has "the emotional energy to run for president," and that his family would make the decision.
A wooden boat reported to have been carrying more than 70 Indonesian illegal immigrants sank off the coast of Malaysia, killing at least 14.
In Germany, the country's decision to accept migrants entering the European Union has broad popular support.
The former president of Guatemala, Otto Molina, has been ordered to be held in prison to await hearings over his participation in alleged bribery scheme.
The United Nations is launching a celebrity blitz in support of its new global development goals.
Whatever happened to UFO sightings?
New at Reason.com: